Yabonza makes first acquisition with Easyshare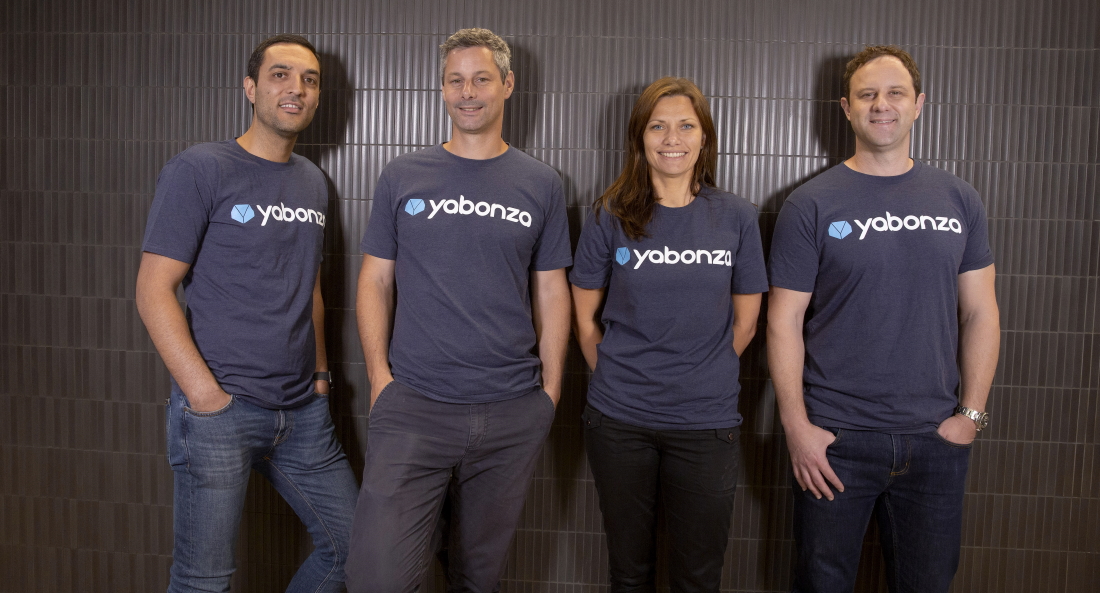 Yabonza, an Australian Founded proptech startup, announces their acquisition of the sharehouse payments startup Easyshare, in a combined cash and equity deal. The acquisition is the first for Yabonza and is a move that aligns closely with the platform's tech, growth and leadership objectives.
Easyshare was founded in 2015, with the goal of making payments for bills, expenses and rent easier to split between housemates, simplifying sharehouse management and administration. Yabonza, designed to disrupt the asset management business by transforming the property management experience, will retain the Easyshare brand during a transition process to integrate their technology into Yabonza's platform. 
The acquisition sees Yabonza's leadership team of Mark Trowell, Heidi Guenther and Simon Kinsey bringing Easyshare founder John Bush into Yabonza as an additional co-founder.
John Bush began his career as an accountant before moving into commerce and financial management, building key business and strategic skills. John has worked between Australia and the USA following his lifelong dream of entrepreneurship as the founder of Easyshare, guiding it through its launch and initial growth phase, in which it was selected for the Qantas AVRO Accelerator and taking out the title of ANZ winner of the VISA everywhere initiative.
Mark Trowell, CEO of Yabonza, said that the mission and technology at Easyshare made the acquisition a perfect fit for the Yabonza team and platform. 
"We are expanding Yabonza as the one platform for property management, and we've recognised payments as an important area for us to develop and improve on what we do, and on the experience we offer to owners and tenants," he said. 
"John's vision of removing payment friction was a natural progression for us, and we're excited that he's joining the team. We believe the value this adds for our shareholders and investors is a taste of our plans for building out the Yabonza platform." 
John Bush said Yabonza was the right evolution of his startup and offered an opportunity to better serve Easyshare & Yabonza customers. 
"As soon as I met Mark and the rest of the team, I knew I had found the people who could help me take my ideas to the next level. Joining Yabonza means that we have the capacity to offer so much more to millions of landlords & tenants and continue to provide the best possible product for the sector"
The acquisition comes as Yabonza has achieved an ongoing double digital growth rate MoM, that has seen them scale their offerings and penetrate their first overseas market with a successful UK launch.