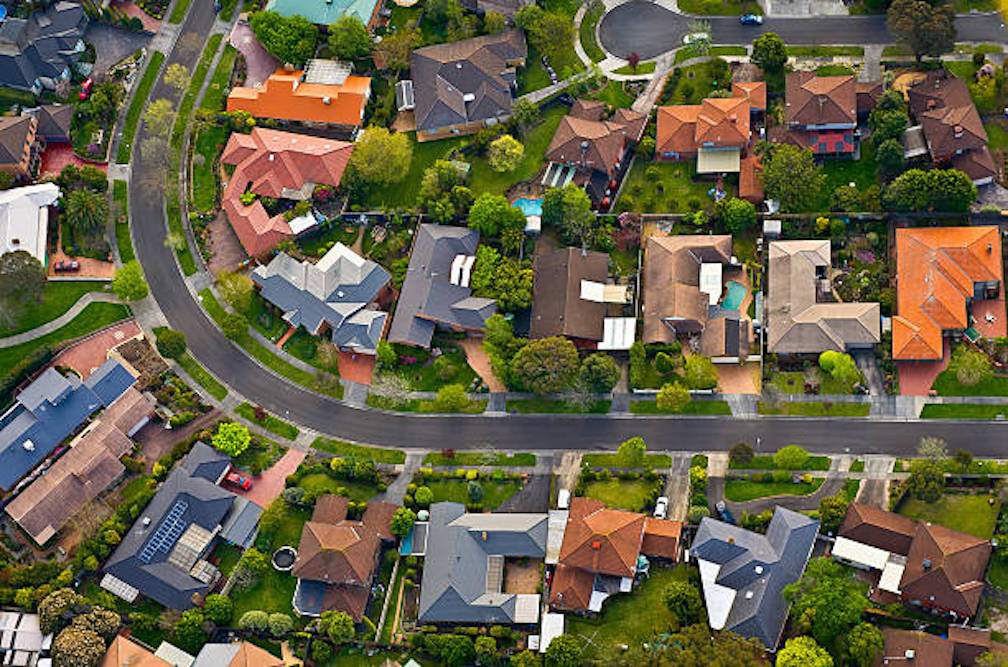 Australian home borrowers have copped an historic sixth consecutive monthly interest rate rise to tackle the worst inflation in more than three decades.
The Daily Mail Australia reports the Reserve Bank of Australia increased the cash rate by 0.25 percentage points on Tuesday, taking it to a nine-year high of 2.6 per cent.
The move surprised financial markets and economists who had expected another bigger, 'super-sized' 0.5 percentage point rise.

But borrowers have been given a glimmer of hope as soaring mortgage rates finally started to stabilise.
The Daily Mail reported brokers saying the market was showing signs of cooling as home loans crept up by a modest 0.01 of a percentage point, while the average five-year deal dipped from its previous high.
It comes after nearly three weeks of mortgage mayhem as deals disappeared overnight so lenders could reprice them to reflect future interest rate rises. 

Read the full report here.