Experts reveal the antioxidant that could help the body's immune defence
Written by

a Guest Writer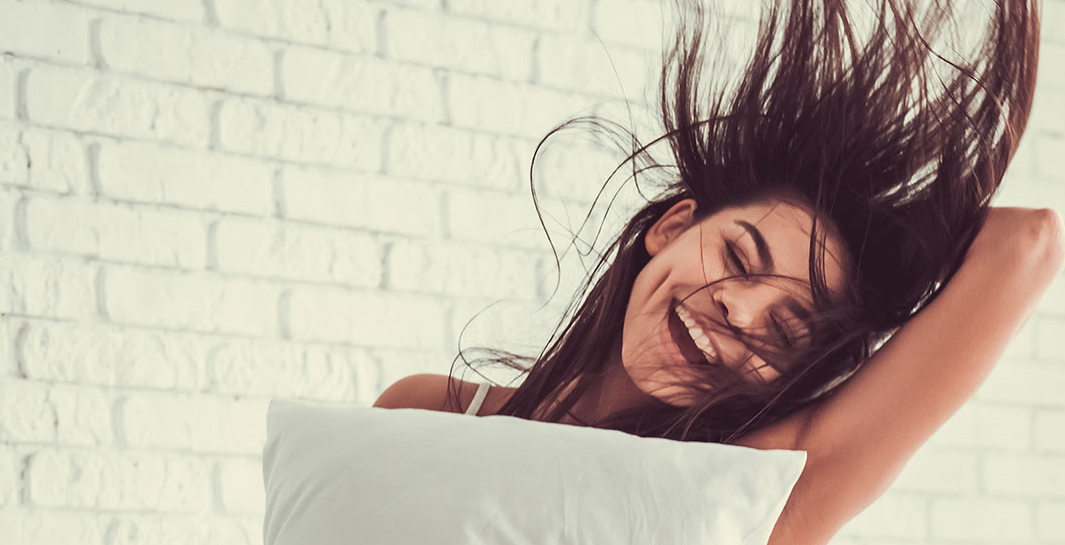 As we head into winter, maintaining good antioxidant levels in our body – by taking vitamin C in combination with glutathione – may strengthen the immune system. Two pharmacology experts say this combination could be beneficial to our health as a preventative measure during colder periods of the year.
Known as the master of all antioxidants, glutathione is a protein made from three amino acids (cysteine, glycine and glutamate) that is naturally produced by the liver and has a significant and protective role in maintaining the body's immune system. Glutathione helps to combat free radicals – molecules that can damage your body's cells – and is known to assist in preventing cell death and in maintaining the optimal activity of immune cells which the body needs to resist diseases and build immunity.
Dr Stephen Lim is a Perth-based pharmacist and scientific advisor for research and development in the pharmaceutical industry. Dr Lim says that while there have been many studies on vitamin C's role in immunity and reducing the duration of a cold, glutathione has a direct role in anti-viral activity due to its inhibition of virus replication and by enhancing production of specific T-cells (white blood cells) which target viruses and virus-infected cells. Glutathione is also known to maintain levels of vitamin C in the body by 'recycling' the vitamin, enabling the body to utilise the nutrient more efficiently.
Dr Lim says: "It's widely held that vitamin C is an essential nutrient that contributes to good immunity as it supports cellular function and essential bodily processes.[1] Health professionals should consider glutathione in combination with vitamin C to maintain adequate blood levels of these two antioxidants, especially for those whose diet lacks the two essential nutrients, vitamin C and the essential amino acid, cysteine."
Dr Janakan Krishnarajah, an Australian physician specialising in Clinical Pharmacology and Internal Medicine, says that certain viral infections attack the lung cells, leading to an aggressive inflammatory response by the body. "This host response to the virus can be exaggerated leading to the release of vast amounts of inflammatory proteins called cytokines and results in oxidative damage to the lung cells themselves. Increased oxidative stress is the main cause of lung injury, ultimately manifesting as breathlessness and decreased blood oxygen levels, which in severe cases can lead to acute respiratory failure and death.
"Hence, it is very important that our body has sufficient amounts of powerful antioxidants, like glutathione, to neutralise this oxidative damage and minimise further destruction of lung cells – particularly during the cooler months when the immune system is more susceptible to germs."
About Entity Health           
Entity Health is a line of Australian-made nutraceuticals developed to improve specific health and skin conditions at a cellular level. Its supplements – containing ingredients from food sources or naturally occurring in the body – help to manage lifestyle-based conditions, delay the onset of age-related conditions, and improve wellbeing. Since it was launched in 2017 by its Singaporean publicly listed parent company, iX Biopharma, Entity Health sells 11 nutraceutical products across 5 countries. Entity Health products are designed, developed and manufactured under Good Manufacturing Practices in Australia. For more information, visit entity-health.com. 
[1] Carr, A and Maggini, S, 2017, Vitamin C and Immune Function, https://www.ncbi.nlm.nih.gov/pmc/articles/PMC5707683/