Written by Ann Kayis-Kumar, Associate Professor, UNSW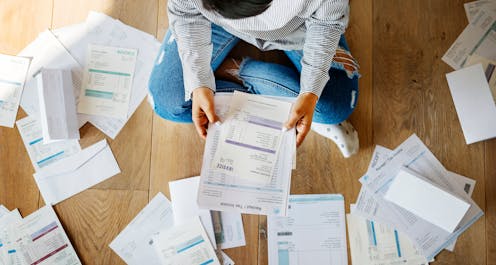 Rawpixel.com/Shutterstock
When Debbie (not her real name) lost her main client and was left without a reliable income, the sole trader sold her home and adjoining investment unit to pay off her debts and ensure she had the means to support her daughter and herself.
But things didn't work out as she had hoped.
A year later she was still mired...