Written by Sander De Groote, Lecturer, School of Accounting, Auditing and Taxation, UNSW Sydney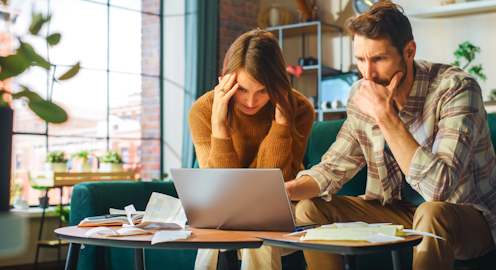 Shutterstock
For most things we buy, the price we are quoted is the price we pay.
That's supposed to be the case even where taxes and fees are involved. Australian law requires anyone selling anything to display a total price that includes all "taxes, duties and all unavoidable or pre-selected extra fees".
But our investigations,...
Read more: Why you're probably paying more interest on your mortgage than you think