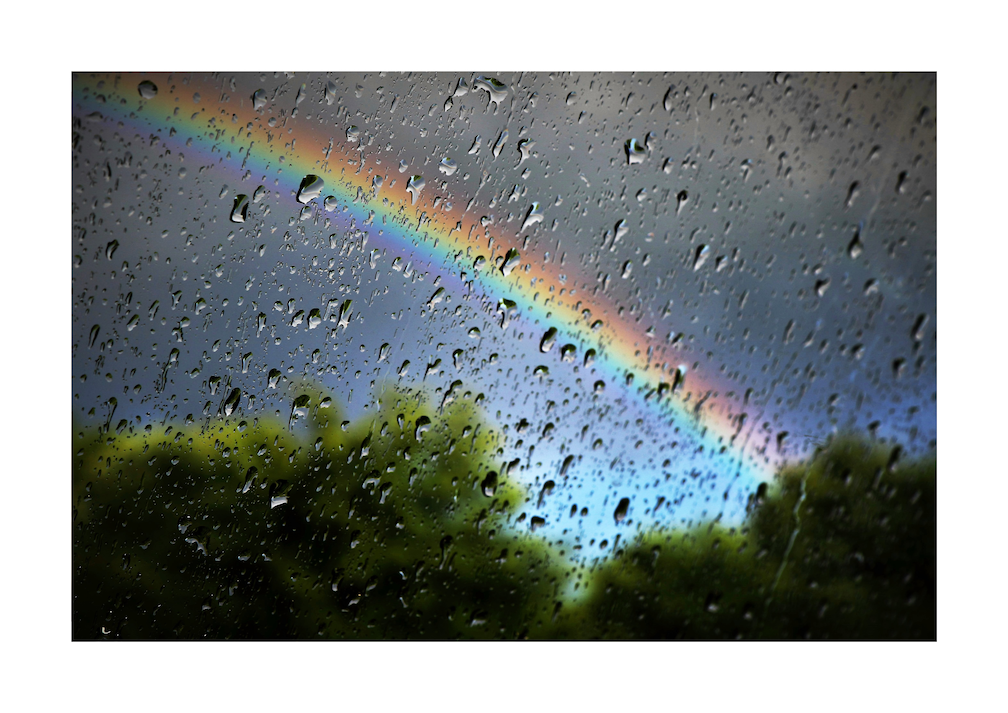 Large parts of Australia will be drenched, with heavy falls and lower than average temperatures forecast from the country's north to Tasmania.
7News.com.au reports the next five days will see rain from the Top End through to the eastern interior, with peak falls predicted on Wednesday, and falls continuing in large parts of NSW and southern Queensland across next weekend.
Showers will increase the risk of flooding for inland communities recently hit by inundation, including where floodwaters have still not receded.
Showers and thunderstorms will extend from the Northern Territory to Adelaide and South Australia on Monday into Tuesday, with rain and storms also hitting western Queensland, western NSW and northwest Victoria by Tuesday, Bureau of Meteorology Meteorologist Jonathan How said, the website reported.

Read the full report here.