Written by Helen Dickinson, Professor, Public Service Research, UNSW Sydney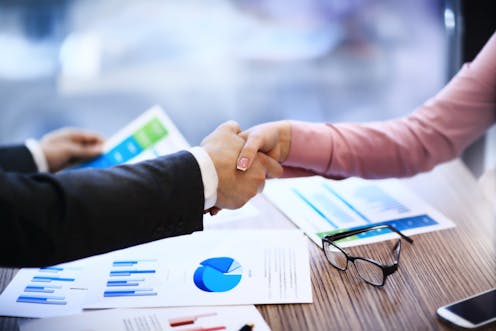 Shutterstock
In the wake of the PwC scandal, there is renewed interest in the work of outside agencies within Australian government.
Earlier this year, an audit showed almost A$21 billion was spent on external labour hire in the Australian Public Service in 2021-22.
Contained within this figure is a significant jump in the amount spent on...
Read more: How reliance on consultancy firms like PwC undermines the capacity of governments