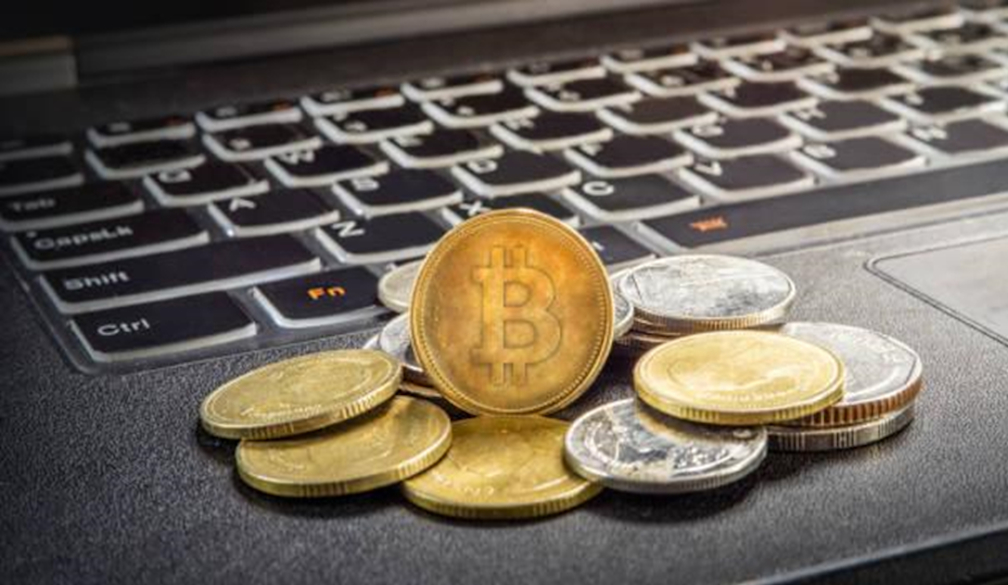 In the realm of finance, a digital revolution has been quietly unfolding over the past decade. Cryptocurrency, once a mere blip in the vast financial horizons, has skyrocketed to prominence, reshaping how we perceive and interact with money. This shift is not just a change; it is a complete overhaul of the financial order as we know it.
StoneBridge Ventures, a pioneering brokerage, expertly bridges the gap between clients and the dynamic crypto landscape, offering top-tier facilities and access to the digital currency market. Their team of experts provides insightful analysis of why cryptocurrency has recently gained monumental popularity, demystifying the world of digital finance for their clients.
The magnetic pull of meteoric crypto price spikes
At the heart of cryptocurrency's allure lies its staggering price surges.
Initially, Bitcoin's rapid appreciation labeled it as a speculative and fringe investment. However, as it continued to surge, it caught the attention of investors globally. Enthusiasts now, enticed by tales of overnight fortunes and exponential growth, flock to cryptocurrencies in hopes of acquiring unparalleled returns. Recently, Bitcoin and other cryptocurrencies hit 18-month highs, supported by various factors suggesting a potential bull market. This resurgence may mark the end of a period of low volatility and trading volumes, paving way for a robust future for the crypto market.
 The crypto CFDs: Playing both sides of the coin
In this unpredictable sea of digital currencies, crypto CFDs (Contracts for Difference) emerge as optimal vessels, enabling traders to navigate both the ups and downs of the market. 
These instruments, offered by firms like StoneBridge, allow participants to achieve amplified market exposure with relatively lower capital investment, courtesy of leverage.
Enhanced accessibility of cryptocurrencies
Cryptocurrency's surge in popularity is also fueled by its increasing accessibility as more and more brokers are charting routes to this unexplored territory. 
This surge is further propelled by the widespread adoption of crypto wallets and an increasing number of merchants embracing digital currency transactions. These developments are playing a pivotal role in democratizing access to cryptocurrencies, effectively bridging the gap between conventional financial systems and the emerging digital economy.
The synergy with the metaverse
The burgeoning metaverse offers a glimpse into a future where digital and physical realities converge. In this evolving landscape, cryptocurrency is not just currency but the lifeblood, powering transactions that span from the mundane to the extraordinary. This synergy forecasts a future where cryptocurrency is as commonplace and essential as traditional currency, perhaps even more so.
The resurgence of cryptocurrency marks a significant shift in its perception and utilization. It is a saga of transformation, resilience, and innovation. As we navigate the financial domain, cryptocurrency stands as a testament to the ever-evolving nature of wealth and investment in the 21st century. The virtual coin epoch is not just upon us; it is unfolding before our eyes, rewriting the rules of the financial game, and charting a course toward an exhilarating, uncharted future.