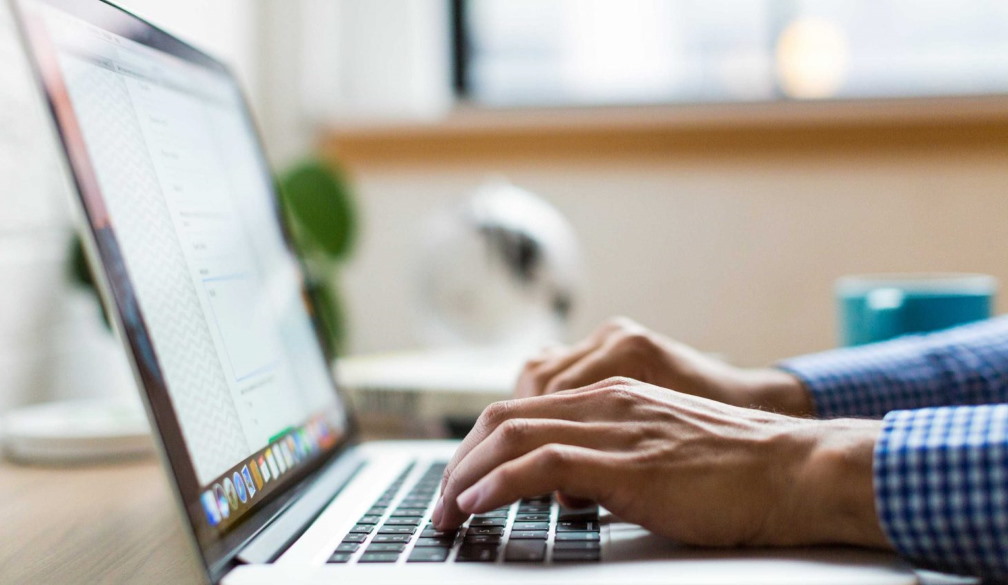 Workflow automation aims at identifying the tasks performed by employees of an organization with the help of automating tools, technology and apps. Though there may be numerous software that offer automated services, Checkbox offers the Best Workflow Automation solutions and provides assistance in all processes related to the workflow, which can help your company/organization or firm save a lot of time and money!
Automating Common Business Processes
Business processes like financing, marketing and even human resource management can be automated with the help of workflows. There are different ways a company can benefit from automating some of the more common business processes in the day-to-day workflow.
· Automates Marketing: With Workflow automation a lot of tasks can be automated. Emails are more effective in converting new customers, compared to social media platforms. The marketing channel is something that cannot be simply ignored. If you make use of workflow automation, you can put the email marketing on scheduled automation. The employees don't have to send emails manually – this would take a major part of their day.
Marketing automation is not just for managing online business. Automated email workflow can help in attracting new clients after meeting them at some important places. Instead of having a bundle of business cards, you can add them to automated email schedules. Scheduling emails can help in sending emails to each and every person on the mailing list. Once the email is sent, you can follow up with the people in your mailing list. You can pre-set the content while you are scheduling the email. All it takes is adding the prospect's email address into the automated workflow.
·Automating Human Resources: When a business has to train new employees, the HR process can be an inevitable element that might take up a lot of the time of your staff. If you make use of automated workflows, most of the work would be done automatically. Usually, when new employees join your organization, a team member would manually enter details of each employee into various systems multiple times. If this process continues, there is a lot of room for human error! By automating this workflow, the company can create some free time for an employee to input the data and ensure the database is more accurate.
· Automate Accounting and Finances: If the accounting process in your organization seems to be scrambled, you can rely on an automated workflow management system. It will take care of things like travel requests from the staff, pending reimbursements from team members, things waiting to get approved etc. Human errors can sometimes cause nightmares for businesses. The good news is that all such processes can be easily automated! When human error disappears from the workflow, you can save time and money that goes along with it. An automated workflow can take care of specific tasks that can save you with a lot of time and help you make sure that the team need not wait for anything or anyone to complete their tasks manually.
Checkbox offers the best workflow automation and related services. Implementing software such as this in your firm can help you save money and time. What's more, it also helps in making more profit!