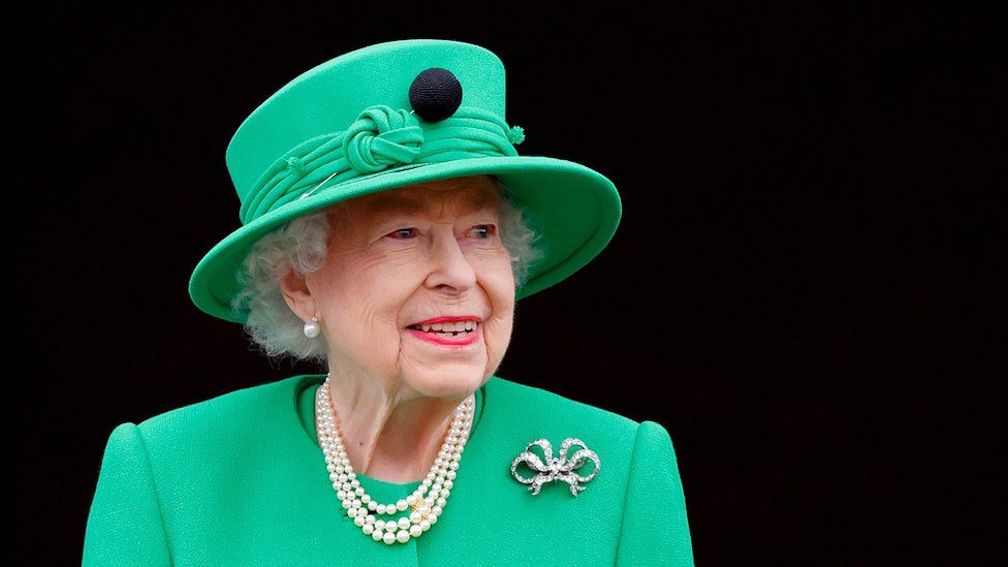 Princes William and Harry were again united in mourning when they honoured the late Queen as the First Watch began its vigil.



7News.com.au reports the royal family and the public mourned the death of Queen Elizabeth as her coffin was taken in procession from Buckingham Palace to Westminster Hall on Wednesday.
It was a solemn ceremonial procession through the streets of London, which saw the newly crowned King Charles III walk behind his mother's decorated coffin, with his siblings Andrew, Edward and Anne by his side.