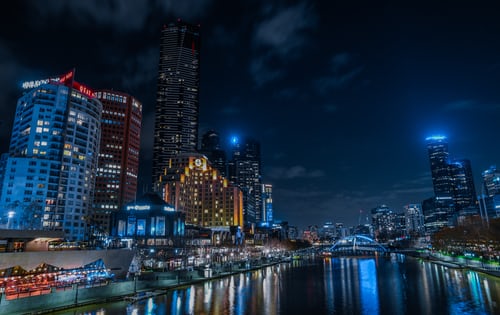 In addition to its mesmerizing beaches and wonderful natural splendour, Australia is also known for being a place of fun, excitement and is praised for its diversity in terms of entertainment. Melbourne, which is the coastal capital of the state of Victoria is commonly referred to as the Metropolis, and has been noted to be Australia's cultural capital and also the most liveable city in the world. Because it's a major centre for music and art, it's no wonder that some of the best clubs and bars can be found in this amazing place. So, if you're looking for some excitement and a fun night on the town, then make sure to visit some of the best dancefloors in Melbourne:
Chaise Lounge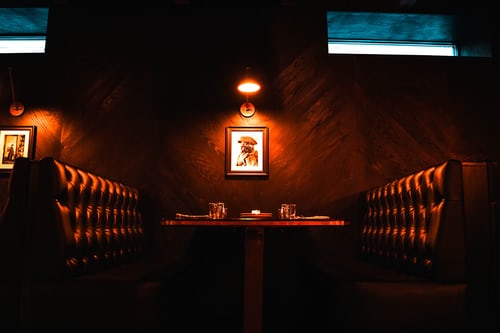 The Chaise Lounge represents a true haven for all those RNB and hip hop lovers who are looking for a place to try out their best dance moves. With the help of some of the
best local and guest DJs
who play only the best tunes, it's goes without a saying that weekends at the Chaise Lounge are reserved for dedicated clubbers. Located in a Queen Street Basement, the Lounge offers a pleasant, vintage-style ambient where you can enjoy a pleasant night while sipping on a refreshing cocktail until you hit the floor once again.
The Emerson


If you're looking for a place that has it all, then make sure not to miss The Emerson. This sleek, contemporary styled venue is designed to offer its guests the full package while providing a sensuous ambience, resident and international DJs, a cocktail bar and lounge, as well as some exquisite dining options. If this isn't enough, this elegant multilevel club gives its visitors the chance to indulge in the sheer flamboyance of the Emerson rooftop.
Boney
Looking for some late-night fun and don't know where to head? Well, the resurrected "Pony", as it was previously called, offers ultimate delight all night long, precisely until 7am. From Monday to Sunday, the Boney offers supreme entertainment, a well-conceived line-up with the best tunes and some amazing
cocktail specials
. Of course, if all that dancing wears you out, you can always sit back on the comfy, sparkling stools and order some delicious post-dinner snacks to replenish your energy.
29th Apartment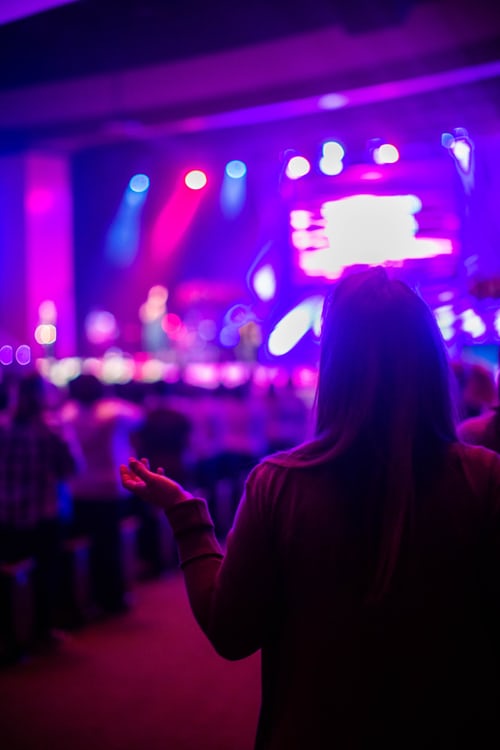 Those who prefer an intimate ambience of a house party, but still want to get their groove on, simply have to visit the 29th Apartment. The story behind this casual, yet artistic lounge which perfectly captures the essence of New York and St Kilda, dates back to the 80s and the struggling artist Katishe. In 2009 the club was renewed as a club and art gallery, still managing to preserve the dramatic atmosphere while providing a high array of activities. Besides hitting the dancefloor, you can also enjoy some nice live music, as well as indulge in some amazing foods and beverages that this location offers.
Therapy
A movie-like setting with superb lighting and sound systems, two bars and the black Smirnoff cube, Therapy represents the perfect weekend getaway. Of course, while some of these bars work only on Saturdays, there are a lot options for friday night clubs in Melbourne that provide the same incredible atmosphere. The club also has a mezzanine where you have a full balcony view of the top line DJs. A true therapy for the soul, some would say.
We all need a bit of fun in our lives, but if you wish to experience the true splendour of the Melbourne nightlife, you'll need to choose the right clubs. With some of the best DJs, state of the art interiors and dazzling surroundings, these places are sure to leave you craving for more.