Leveraging data & insights to drive deeper customer connections and efficiencies in the new retail landscape
Written by

Leah Pope, CMO of Datorama, A Salesforce Company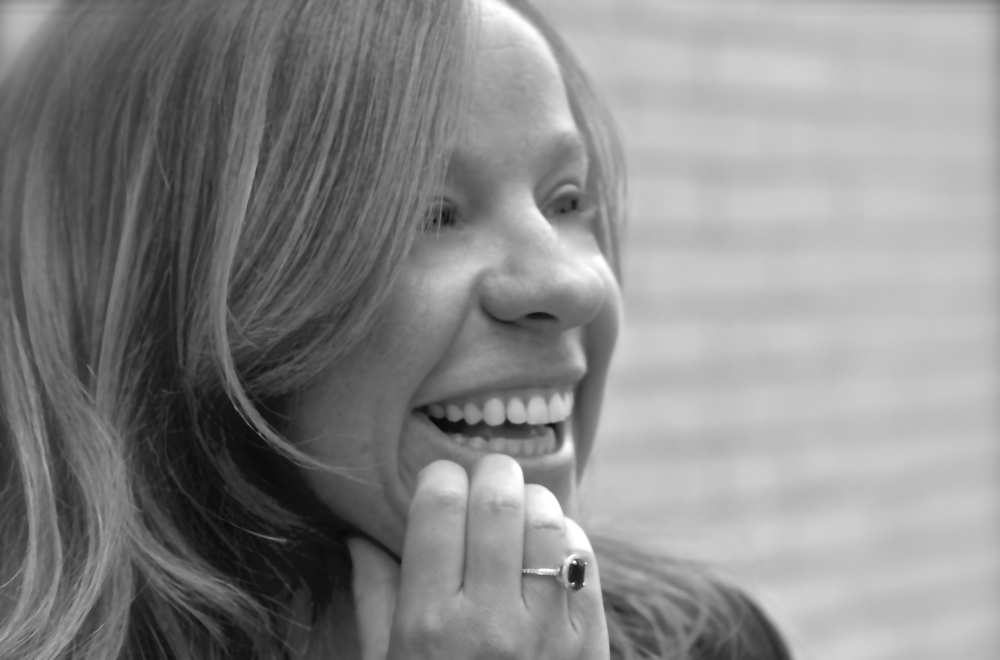 The retail industry is undergoing tremendous transformation driven by the impacts of the COVID-19 pandemic. Social distancing regulations and mandatory closure of physical stores have resulted in the rapid proliferation of e-commerce. The volume of online purchases has skyrocketed since the lockdown laws have been implemented–Australia Post saw a 90 per cent increase in parcel volumes compared to last year. As a result, retail marketers have the opportunity to engage customers in new ways and provide them with more relevant and helpful experiences, at a time when purchasing behaviors are constantly evolving.
Marketing budgets are also in flux and resources are limited, as businesses adjust to the shifting landscape. Marketers need to ensure they are being efficient and effective across all of their investments and are agile in their decision-making in order to reach short-term goals and plan for long-term growth.
Connecting and analyzing your marketing data for deeper insight at scale is the key to driving connections with customers across their omni-channel journey and optimizing the full marketing budget.
Data opens up the door, but making it intelligent and actionable is still a challenge
More than ever, marketers are changing the way they interact with customers and are using a multitude of online platforms and channels to reach them throughout their purchasing journey. This results in a high volume of data from a multitude of different sources. With so much data, marketers have the potential to create highly personalised and relevant experiences for their customers.
However, over half (55 per cent) of retailers struggle to establish relationships with customers due to their inability to turn data into actionable insights, and disparate systems and data sources within the company. Without a holistic view of their marketing data, retail marketers risk wasting ad dollars on ineffective campaigns that are missing the mark and losing customers who feel that messages are disjointed and inauthentic.
Real-time insights allow marketers to be agile and create exceptional campaigns
At a time where the retail industry is ramping up their digital operations, marketers need to transform their messages and customer experiences to fit new strategies. For example, Australian retailer, THE ICONIC, which has the largest online fashion fulfilment centre in Australia, recently had to pivot its marketing strategies to reflect the altered needs of customers. During lockdown, loungewear sales increased by 156 per cent and sleepwear was up 193 per cent, while spending in popular categories such as work and formal wear plummeted. This prompted the retailer to alter their marketing to promote a new #stayhome section of products in order to reflect new preferences of customers who weren't invested in fashion for the time being.
84% of customers say that the experience a company provides is as important as its products and services — up from 80% in 2018. With retail marketers pivoting strategies to account for change, using data and real-time insights allows them to test and understand the impact of their messages and content, ensuring they are delivering personalised, optimised customer experiences through the right channels, at the right time, throughout the entire customer journey.
Especially during times where customer behaviors and preferences are so dynamic, it is critical to also have an understanding of brand sentiment. Social listening platforms can provide an overview of customer feedback while providing a sentiment analysis to guide campaigns that resonate. But social listening is just one aspect of overall brand health–marketers need to connect their social data with other media performance in order to gain a holistic view of brand health and better inform their strategy.
Marketing intelligence enables marketers to navigate new shopping behaviors and business priorities
A measurement strategy founded in marketing intelligence is the key to effectively navigating the unique and quickly evolving retail landscape through a single system of record for all of fragmented marketing data sources.
Marketing intelligence platforms help automate manual, time-intensive, and error-prone data management processes, giving retail marketers back the time to focus on operational efficiencies and business objectives. A transparent view of all marketing activities also means achieving greater effectiveness across the marketing budget.
Cross-platform and cross-channel analytics, instant and data visualisation, and intelligent recommendations can help optimise campaigns on the fly. With access to real-time data, retailers can use the insights to reshape their campaigns to immediately resonate with customers. The ways retail marketers connect with their customers in times of uncertainty will not only drive business resilience and short term sales, but also form lasting customer relationships long into the future.