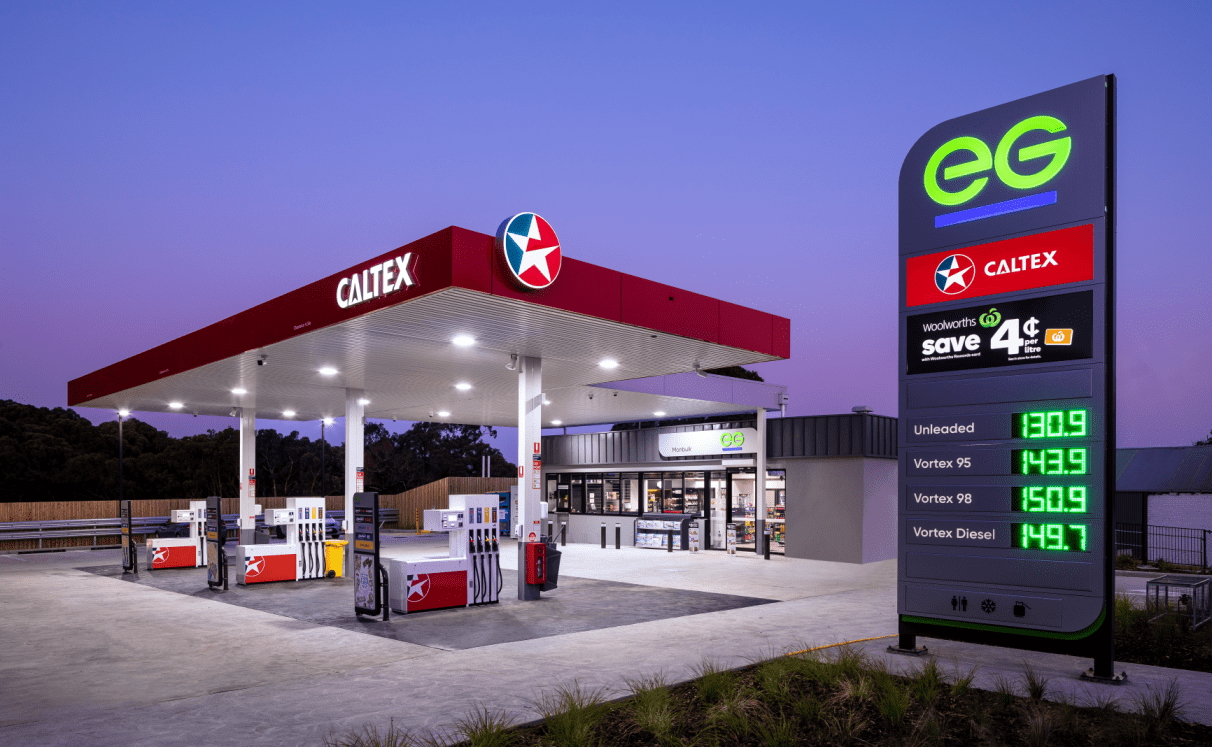 Each year, businesses are constantly seeking new ways to save on money. While most small business owners focus on increasing sales, lowering expenses are just as important to remain afloat or to maintain profitability.
With many economic challenges posed by COVID-19, small businesses owners are more than ever on the lookout for ways to reduce costs. Whether you're in the early stages of growing your business or running a successful one, we've outlined a few simple ways you can cut your overheads, increase efficiency and help regain control.


Keep track and gain control of your expenses
There are times when the spending of certain areas hasn't been managed closely. In some businesses, this could be stationery supplies, a subscription audit, or a look into office amenities to ensure that what you are providing to staff is indeed being utilised and not sitting to rot (yes, we're referring to the obligatory fruit basket). While business owners focus strictly on the obvious budgets such as salaries versus profit, there are times when miscellaneous items are overlooked and not managed. While they might be small costs, they all add up!
It's important to review your expenses on a monthly basis and understand where and what your spending your money on, then working closely with your accountant  to develop a stricter budget across all aspects of the business or even eliminate unnecessary costs completely.


Try a fuel card
Fuel cards can be used to help businesses manage its vehicle maintenance and expenses. Unlike with a company credit card, business owners can limit what employees purchase to specific items right down to a fuel grade ie. standard diesel, can easily monitor and manage how much is being spent, as well as receive ATO approved tax invoices, making budgeting and tax time easier without the need to keep receipts.  Fuel cards can also be paid with a credit card, giving businesses greater discounts and better cash flow in a time where they are much needed.
Most recently,
fuellynk
, managed by Lynked Solutions – a subsidiary of
FLEETCOR
– partnered with Euro Garages (EG) to launch the
EG Fuel Card
, helping businesses save up to 14c off per litre when also using their Woolworths Rewards Card and earning Woolworths Rewards points.
With wide access to
national network of over 535 fuel sites and access to an online portal, the EG Fuel Card can be of great help to your business. 


Re-visit your insurance
More often than not, small businesses are not adequately insured. A new financial year and change in the way we are working is the perfect time to re-visit your insurance policy to match your current business
needs. Make sure that when you're seeking insurance packages that you understand and research exactly what your business is being covered for. Some policies only cover profits rather than the overall revenue, which makes any insurance payout different to what may be originally expected. 
Some business owners do not do due diligence or understand the possible risks to their business and trade and therefore may not be covered by any disruption. Ensure that you're doing your research so that your insurance will pay off in the long run and that your business will be prepared for the most unpredictable of situations. You can try visiting
BizCover
, which allows you to compare free quotes, which can be tailored to your businesses depending on your industry and size of your business as a start. 


Cross train your team
Hiring new employees can be expensive, as hiring costs can include advertising, recruitment fees, interview time and resources, as well as induction and administrative expenses – which does not include the guarantee of improved productivity.   
Instead of hiring additional team members, seek opportunities to train and upskill your current employees. This will allow them to feel valued, grow within the business, experience a new sector they may have previously been interested in and reduce employee boredom. By cross training the team, you will also be able to add
more flexibility in managing the workforce to get the job done. 


Join trade associations
Trade associations undertake regular industry research and have a wealth of knowledge you may not have been familiar with, providing your small business access to tips and insights to enable you to make better financial decisions. 
Additionally, most trade associations have partnerships and sponsorships with other brands, which can offer and provide discounts or lower rates for your small business, allowing you to save even more. Not only can it help your business save money, it can also assist you with networking opportunities to secure more opportunities and grow the business further.