Russia's frontline collapses in Ukraine's south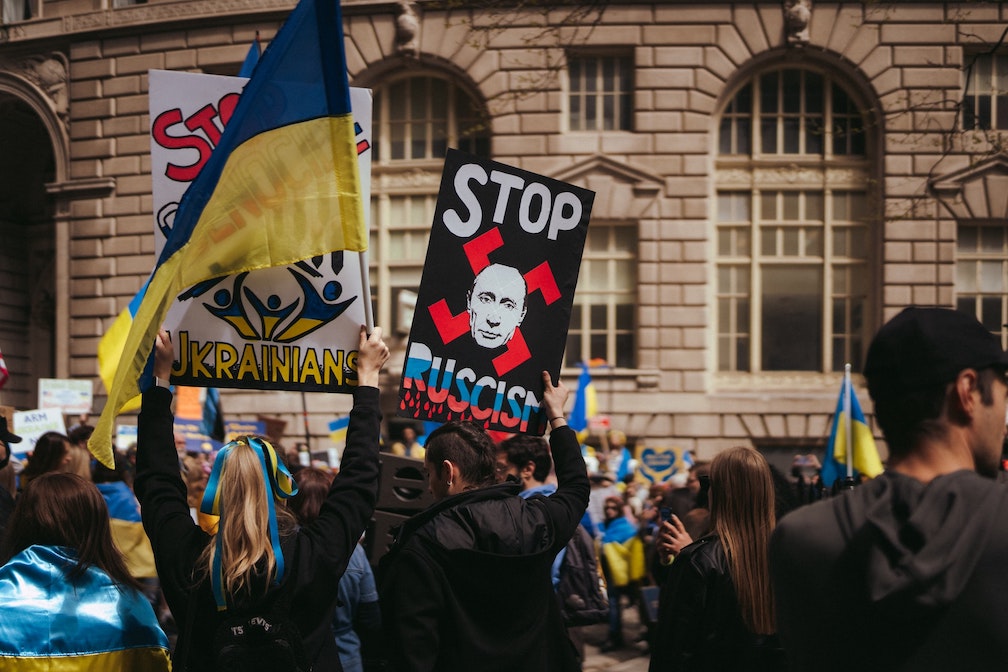 Russia's frontline has collapsed in the south of Ukraine with dozens of towns liberated in a matter of hours, according to sources on both sides of the conflict.
The Daily Mail reported Kyiv troops were 'confidently advancing to the sea' as videos showed the city of Davydiv Brid under their control along with a clutch of smaller settlements in the surrounding countryside.
Meanwhile, pro-Russian military bloggers said their forces had retreated around 10 miles down the Dnipro River as the entire northern end of their territory west of the river fell into Ukrainian hands, the website reported.
It comes just days after President Vladimir Putin declared the Kherson region - along with three others - to be part of Russia, vowing they would belong to Moscow 'forever'. 
Meantime, NATO has warned it is anticipating Russia may detonate a nuke on Ukraine's borders in a demonstration of Putin's resolve.

Read the full report here.

Photo: Lerone Pieters/Unsplash