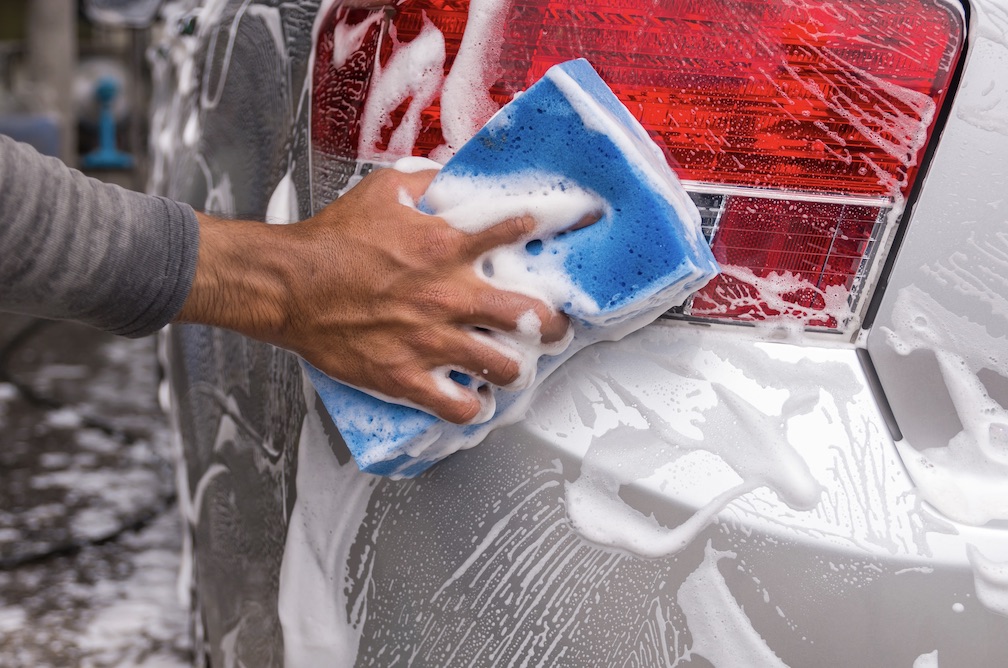 Keeping your vehicle in top-notch condition is about more than just mechanical maintenance. The appearance and cleanliness of your car matter, too, for your driving enjoyment and for maintaining the vehicle's value. That's where mobile car detailing services come in. With convenience at the forefront, a mobile car detailer comes to your location, providing professional detailing services on the spot. But what exactly can you expect from such a service? Here's a closer look.
1. Comprehensive Exterior Cleaning
The first thing a mobile car detailer will focus on is the exterior of your car. This process isn't just a simple wash—it's a detailed cleanse that goes beyond what you might do in your driveway. Expect a thorough washing, claying to remove embedded contaminants, and polishing to remove minor scratches and swirl marks.
Then comes waxing, which gives your car a shiny finish and offers a protective barrier against the elements. Professionals like Cairns's best mobile car detailer have the tools and products to ensure high-quality results.
2. Interior Detailing
Interior detailing is about more than just vacuuming the seats and floor. It involves a deep cleaning of all interior surfaces to keep your car looking as good inside as it does on the outside.
Mobile detailers will vacuum and shampoo the seats, carpets, and floor mats. They'll also clean and condition the dashboard, console, door panels, and any leather surfaces. Glass cleaning is another essential service, ensuring that your windows and mirrors are sparkling clean.
3. Engine Bay Cleaning
Although often overlooked, cleaning the engine bay is a service offered by many mobile car detailers. A clean engine bay makes it easier to perform mechanical work and spot any potential problems. It can also be a bonus if you plan to sell your car, showing potential buyers that you've taken good care of the vehicle.
4. Specialty Services
In addition to the standard offerings, many mobile car detailers provide speciality services tailored to specific needs. These might include paint correction to remove deeper scratches, pet hair removal, headlight restoration, or odour removal.
5. Convenience and Flexibility
The most significant benefit of using a mobile car detailer is its convenience and flexibility. You don't have to worry about taking your car to a detailing shop and finding a way back home or work. Instead, the detailer comes to you.
Best mobile car detailing Cairns, for instance, provides services at your home, workplace, or wherever is most convenient for you. This flexibility means you can have your car detailed without disrupting your day.
Conclusion
Mobile car detailing services offer a range of options that go beyond a simple car wash. They can transform your car through comprehensive inside and out cleaning and often provide speciality services to meet your needs.
Best of all, they offer unparalleled convenience by coming to you, making it easy to fit a car detail into your busy schedule. So, if you're looking for a hassle-free way to keep your car looking its best, a mobile car detailer like the best mobile car detailer Cairns might be the perfect solution. With professional expertise and attention to detail, they can help maintain your car's value and ensure you're always driving in style.