How to improve the migration system for the good of temporary migrants – and Australia
Written by

Tyler Reysenbach, Research associate, Grattan Institute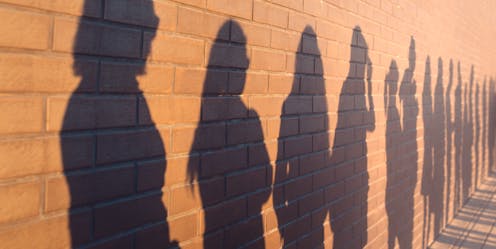 The biggest review[1] of Australia's migration system in decades is due to be delivered to the federal government[2].
Commissioned by the Albanese government last September, its task is to identify reforms that will increase economic productivity, address challenges such as an ageing population, and make Australia a more desirable destination for highly skilled migrants.
But perhaps its thorniest job is how to provide temporary migrants with clear pathways to permanent residency and citizenship. This won't be easy, given how much the number of temporary migrants in Australia now outstrips the permanent visas on offer.
It's impossible to run an uncapped temporary migration program with a capped permanent program and offer all long-term temporary visa holders a road to permanent residency.
Something has to give.
Simple arithmetic: demand exceeds supply
About 1.9 million people – 7% of the population – are living in Australia on temporary visas with work rights.
About 680,000 are New Zealanders, who can get a visa automatically as part of a reciprocal agreement between Australia and New Zealand. The other 1.2 million migrants comprise international students, temporary skilled workers and working holiday-makers, among others. There is no cap on the number of these temporary visas granted. Before the COVID-19 pandemic, the federal government was issuing about half a million each year.
Read more https://theconversation.com/how-to-improve-the-migration-system-for-the-good-of-temporary-migrants-and-australia-199520