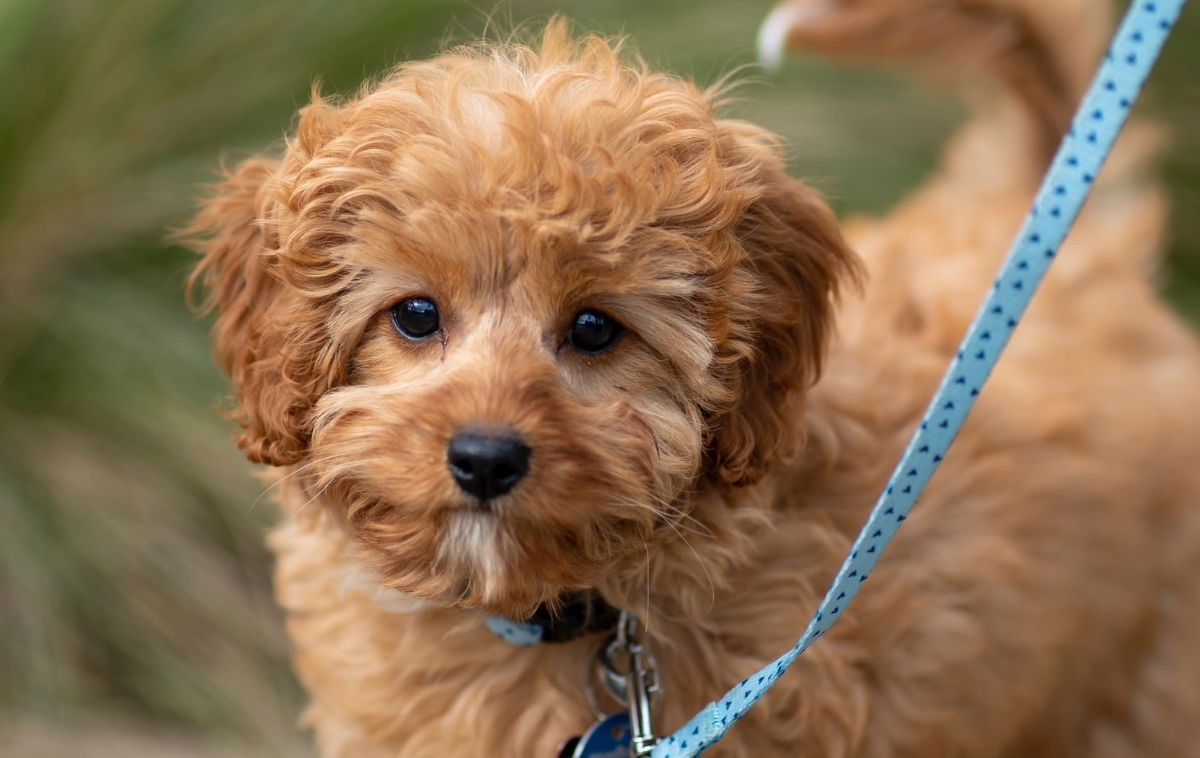 Paws up if you love dogs? To celebrate our love for our furry friends, new study findings from Hill's Pet Nutrition Australia reveal a list of Australia's most pupular dogs and names for 2020
And, it's *official*... 'Kobe Cavoodle' takes the crown as Australia's #1 trending dog
paying homage to late basketball legend, Kobe Bryant.
More Australians than ever before are interested in bringing home a new four-legged friend. In fact, there were a whopping 6.2 million Google searches made in the first half of this year, surrounding 'dog adoption' & 'getting a new dog' (111% YoY increase). A 2019 study into pet ownership found that 40% of Australian households include a dog (3.8 million). This is a figure that has largely held steady since 2016, yet our new findings suggest this is set to change in a big way!
The data showed that Australian's are more interested in adopting and rescuing a dog than ever before, which is very encouraging and reassuring to see. It's clear more people are looking to give a new pet a loving home as pets can help decrease stress, improve health and support emotional wellbeing - things we all would appreciate now more than ever.
You can get your paws on more information here including top 25 trending names and dogs across Australia as well as a breakdown by state, territory and main city. The study is by Hill's Pet Nutrition Australia : https://www.hillspet.com.au/dog-care/australias-top-trending-dog-breeds
Does your four-legged friend feature in the current top trending dogs across Australia?
Australia's top ten trending dogs revealed:
1. Cavoodle
2. Golden Retriever
3. French Bulldog
4. (Joint) Australian Shepherd & Border Collie
6. German Shepherd
7. Pomeranian
8. Rottweiler
9. Pug
10. Labradoodle
Australia's top ten trending dog names revealed:
1. Kobe
2. Dixie
3. Walter
4. Boomer
5. Bear
6. Hunter
7. Odie
8. Elsa
9. Gigi
10. Shelby