On-demand fleet service Splend COVID-19 driver support package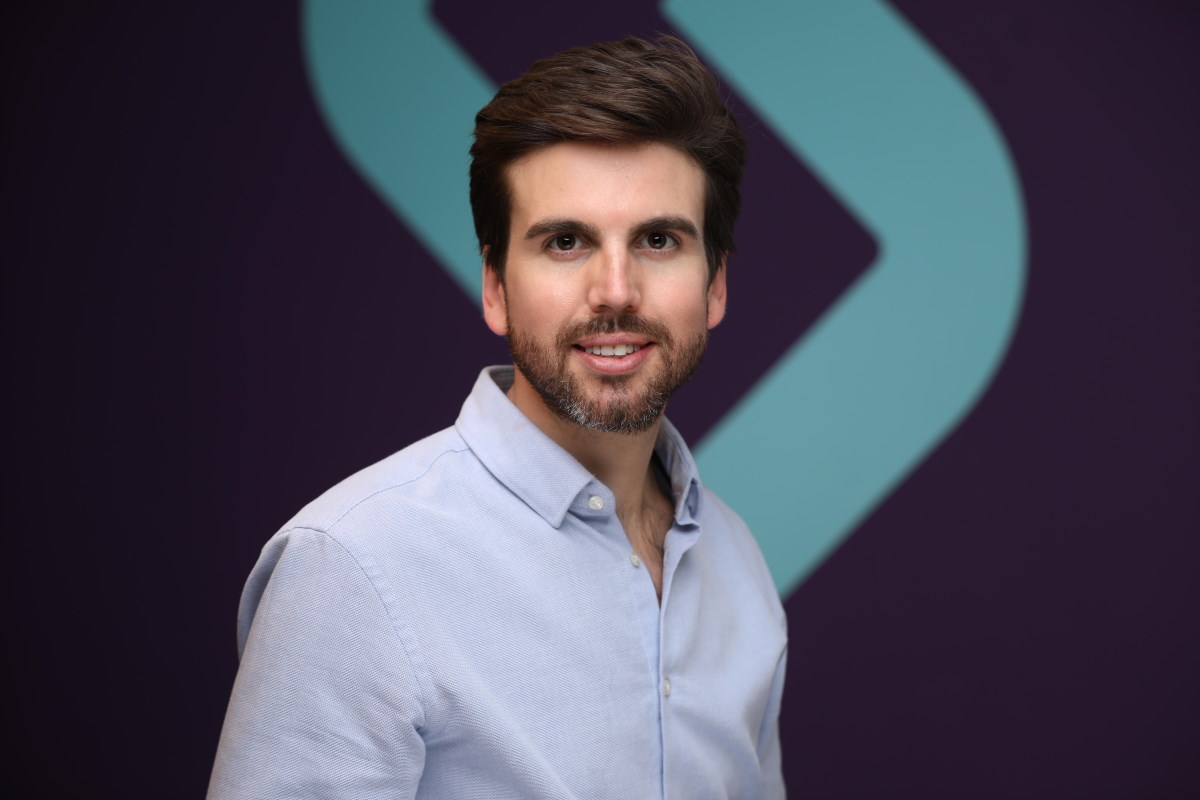 Global on-demand fleet service, Splend, has announced a market-leading financial support package to help its drivers maintain their income and their vehicles during the COVID-19 pandemic. The relief package comes as the Splend business pivots from traditional rideshare into delivery services, opening up new revenue streams for drivers.
As one of the largest on-demand fleet rental companies, the Australian company provides flexible car rental plans combined with data driven training and support to thousands of members globally
Further company changes announced this month will see Splend focus on its core operations in Australia and Europe, closing its Toronto and Mexico City operations as part of a move to focus on its best performing growth markets during this challenging business period.
To help during this period of enormous challenge for rideshare platforms and drivers, Splend is providing new and existing members with up to a 30% discount on weekly payments coupled with additional support to ensure members successfully onboard to new on-demand platforms. This unprecedented move follows a significant shift in the market with two of Splend's Australian competitors shutting down their operations leaving thousands of on-demand drivers without access to a vehicle.
Australian founder and global CEO, Chris King said the COVID-19 pandemic has accelerated the shift to a more diversified driver services market, opening up new opportunities in the delivery side of the business. Splend is in discussion with a number of retailers about expanding delivery operations.
"The increased demand for package and food delivery continues to rise with the prevalence of online shopping, a trend that has been accelerated during the COVID-19 pandemic," he said.
King said Splend had taken these moves to ensure business continuity and stability.
"We want our members to continue to generate income during this challenging time and to also keep access to their vehicle which they can use for essential domestic purposes as well. Maintaining continuity during this time is a win/win for all our stakeholders - from our members to our investors and financiers, our partners and staff."
"The government financial support, which is available to self-employed and sole traders, as well as SME businesses like ours, is helping us and our members get through this difficult period," said King.
"Nobody has a crystal ball right now. But when traditional rideshare services bounce back in time, we want Splend and Splend members to be well positioned to take advantage of that," King concluded.