Popcar's popularity surges as Australians turn to car sharing during changing times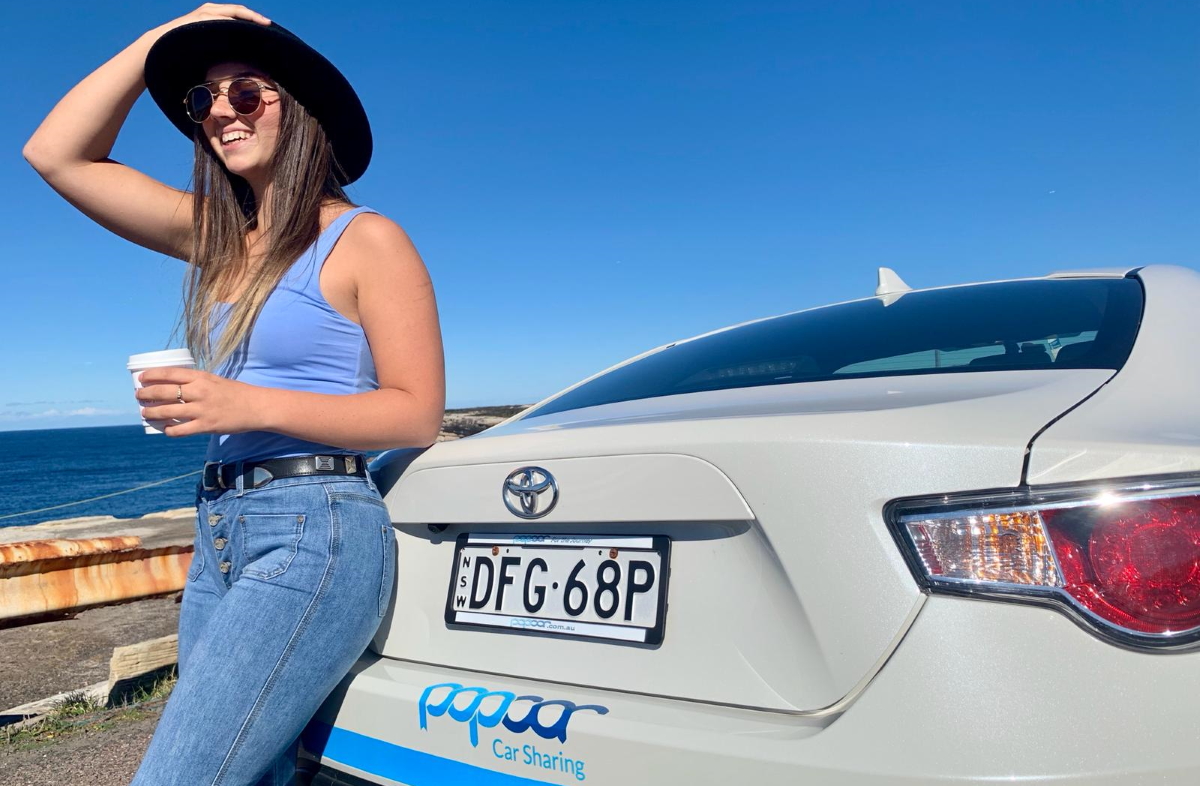 Because of these changes, many people have simply stopped buying new cars. And those that want to buy a new car have rapidly decreasing options as car dealerships face stock shortages. In fact, April 2020 showed a drop in new car sales of 48.5%, the biggest decline in the last 30 years. Instead of new cars, potential car buyers are looking for alternatives.
According to car research site, Car Advice, Australian buyers are flooding the used car market trying to find a more affordable option, which is actually causing prices to soar. Reports state that used car prices have risen by up to 30% since April 2020. This is making buying used cars difficult as well.
Popcar, Australia's car sharing industry disruptor, has always been committed to providing a more sustainable and easy way for Australians to move around. But COVID-19 has also seen Australians embrace it as an affordable alternative to buying a car, and a safe alternative to public transportation as they try to navigate our changing times.
Popcar customers certainly seem to agree. Popcar has experienced a 140% growth in new users in Sydney since March of this year. There was a spike in Melbourne users during March, however this has since shifted due to the stage four lockdown in Victoria. Vehicle utilisation is also up by 42% since COVID-19 hit. This surge in popularity is directly related to the fears and concerns that Australians have had to deal with since COVID has hit our shores.
Popcar's surge in popularity can also be attributed to how easy it is to join, book and get a car when and how you need one, especially compared to traditional rental car agencies.
Popcar offers the perfect social distancing car service. Customers become a member by jumping online or calling Popcar directly. Members book their car through an app. And once the car is booked, they access it by simply tapping their membership card on the windscreen reader to unlock and use the vehicle.
'When we launched Popcar in 2016 it was out of a desire to bring a more sustainable way of getting around to Australians. We couldn't imagine the world the way it is now. But of course, Popcar is an excellent response to the changing world, allowing people to get out and about, despite lockdown conditions. We're proud of that,' says Anthony.
About Popcar
Popcar is a car sharing service that is changing the convention of owning a car with a focus on making car sharing better than owning a car by providing Australians with access to premium cars when they need them to provide a more sustainable way to get around. Popcar is on a mission to get more Australians to make the switch to sustainable transport. For further information about Popcar and find out how to sign up, access the share cars and pricing, please visit www.popcar.com.au.