Investoo Group Acquires Social Trading Comparison Site SocialTradingGuru.com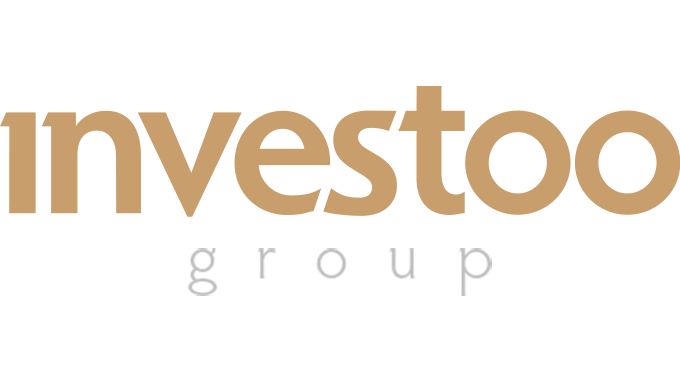 Investoo Group, one of the world's biggest FX and financial affiliates, has acquired the leading social trading comparison site SocialTradingGuru.com for an undisclosed fee.
Launched in 2012, SocialTradingGuru.com is one of the biggest social trading comparison sites and works a number of partners including eToro, Ayondo and Tradeo. The deal includes all existing revenue share accounts.
Investoo Group CEO Adam Grunwerg commented, "Social and copy trading represents an excellent market for us to expand our products and services into. It is also a strong platform to build our own SEO and revenue share business. We plan to capitalize on the acquisition of SocialTradingGuru.com by launching in a number of new languages and on a new design."
David Merry, Chairman of the Board at Investoo Group, stated, "We are actively looking for new partnerships and website acquisitions that can add value to our portfolio of websites. We have grown more than 10-fold since the beginning of the year and look forward to working with new partners."
For more information, please visit: http://socialtradingguru.com