Tips for Creating an Ergonomic Work Situation
Written by

News Feature Team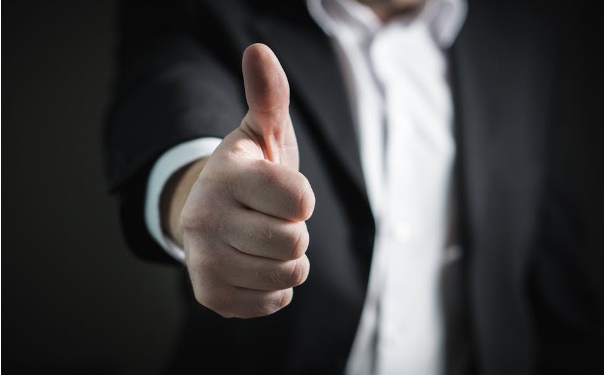 Your employees are the driving force behind your establishment as they collectively work to make things happen and keep your business relevant, productive, and profitable. And getting the best performance out of them means so much more than an attractive commission or insurance policy. It also involves changes and improvements that can be made to create a better ergonomic working environment that is pleasant to be in and helps employees on the job.
Simply put, ergonomics refers to how well a place of work is suited to the people that use it. And maintaining a high standard is directly linked to the quantity as well as the quality of output of your employees. Given below are some helpful tips as to how you can improve the ergonomic state of your workplace so as to keep your employees happy, focused, and productive.
Allow Breaks on a Regular Basis
No matter what the job is, staying still or working continuously for too long takes a huge toll on the body and is best done with short intervals of recuperation. With the right balance of work and relaxation, your employees can turn out to be some brilliant achievers. And that will not only be serving their interests but the interests of the establishment they are working for. Respecting and working with the limits of the body is a crucial element of an employee's success rate.
Light It Up
Of course, we are talking about more than the usual lighting that goes up on the ceiling. A lot of workplaces are bound to have those frequented tight and secluded spaces containing work supplies. And these could really use a light to ease the way of the employees. For some jobs, it is particularly helpful for each employee to have a desk lamp or a light with varying levels of brightness.
Get Proper Chairs, Not Just Chairs
If the job involves sitting at a desk for extensive hours, the wrong sitting furniture can take a tremendous toll on your general posture. But of course, not everybody is exactly the same size, so a chair that fits one person could be insufferable to another. It is best to go with adjustable chairs, which most people can use to maintain correct posture while working. It does not have to be so comfortable as to lull a worker to sleep. It just needs to be enough to cancel out any aches and pains they might incur as a result of working.
Correctly Position the Computers
The ideal angle at which to rest your hands while typing on a computer is 90 degrees. So enabling employees to assume this position while working is a good ergonomic feature to have. With regular computers, the usual solution is to have a tray under the desk for a keyboard. The monitor should be placed around a meter or so away, either at eye level or slightly below.
Of course, the same cannot be applied to laptops. While laptops are much more compact and portable, they can be tricky with achieving the same ergonomics as a desk computer. This may simply be because they come in one piece. The best available solution for this is a laptop stand.
Conclusion
With these simple details taken care of, you will have made tremendous progress in creating an ergonomic workplace for your employees to both their benefit and yours.