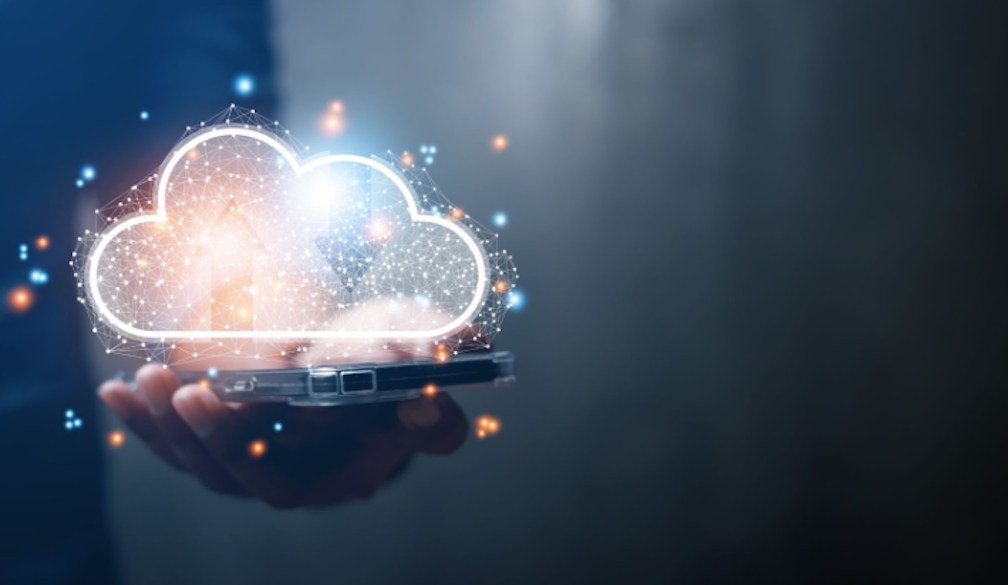 Introduction
Welcome to the business environment where client relationship management meets the marketing tools. Globally, businesses are experiencing rapid growth and as a result, it's hard for business personnel to keep up with the ever-evolving client's needs. The business landscape has turned out to be the most competitive industry, so companies have to deliver quality customer services. 
Today, the businesses that aim to improve their client service capabilities have made streamlining consumer interaction their objective. In this post, you will read about integrating Aircall and IVR (Interactive Voice Response) systems, powerful tools for streamlining customer interaction.
Aircall
Aircall can be defined as a cloud-based phone system designed to make business communication easy and productive. Using technologies with professional skills, the sales teams can interact with clients and prospects through all the conventional channels. 
Aircall is an important tool as it helps businesses engage in in-depth dialogue with clients to quickly and effectively close deals that satisfy all the parties involved.
Setting up this tool is pretty easy; additionally, it doesn't require any hardware. 
The primary goal of Aircall is to provide businesses with telephone support so they can more easily manage and access their clients and work closely with them while speaking with them. 
So, how does Aircall enhance customer interaction? Thanks to its rich feature set, this tool has made it easy for the support teams to manage calls effectively. The tool offers real-time and accurate data analytics. Making it easy for businesses to make the right decisions and improve on customer service strategy.
Interactive Voice Response (IVR)
IVR system is an automated telephone that integrates pre-recorded messages with the dual-tone multi-frequency interface to interact with callers. The tool allows the callers to provide and access data of their choice without needing a live agent. 
In case the IVR system fails to retrieve the data that a given caller is looking for, the programmed menu is there and it will provide assistance in directing callers to the right professional for help. Through the combination of telephony and computer technologies, IVR software maximises the call flow and minimises the waiting period. As a result, the entire client satisfaction is improved. 
IVR streamlines customer interaction in many ways, reducing the call waiting period, providing 24/7 availability and promoting consistency. The system also plays a vital role in gathering preliminary data from the callers. This gives the agents time to prepare when interacting with the clients.
Benefits of Integrating Aircall and IVR
Through the integration, businesses can save on operational costs by automating tasks. Organisations are in a good position to minimise the workload on their client support teams. This saves more labour costs, allowing agents to handle more complex tasks. 
The IVR systems are available 24/7, making it easy for the clients to access information and support anytime. The availability caters to the needs of consumers from around the globe. 
Finally, incorporating Aircall and IVR makes it easy for businesses to acquire important information as they interact with clients. The information is quite relevant as it can be used to study the trends, pain points and opportunities for service enhancement. 
Final words
Integration of Aircall and IVR systems offers a suitable environment for streamlining client interaction in business. The incorporation has a vital role in business, making them deliver outstanding customer service.