Useful Tools for a Successful Commercial Solar Lighting Project
Written by

NewsServices.com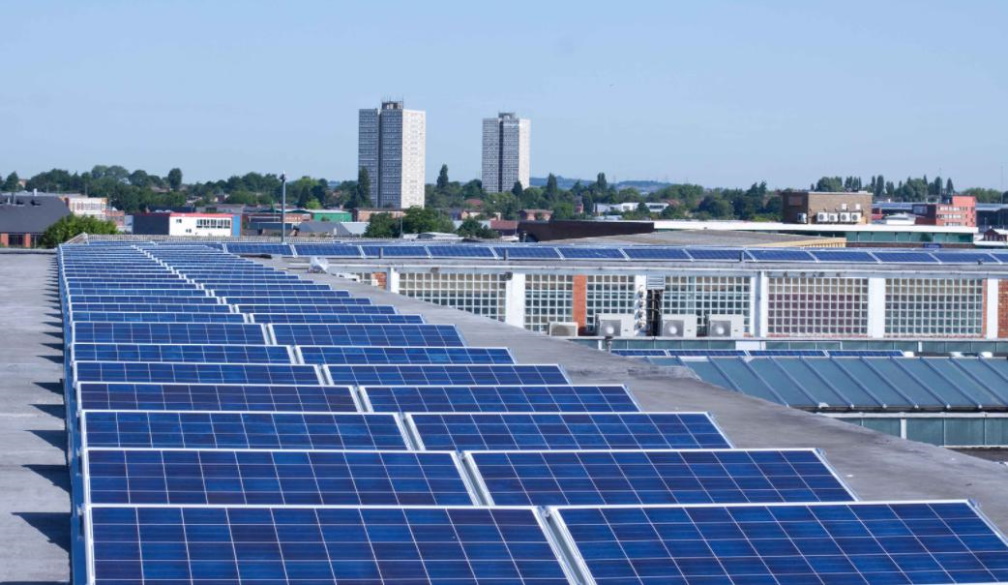 If you are going to have commercial solar lighting installed, you want to ensure that project is successful. To accomplish this, there is a wide range of excellent tools that can be accessed online. Some of these tools can help specifically with solar lighting installations but you will need to understand the tools and how to use them. You will need to determine the amount of sunlight that you receive in your area to ensure that your solar installation will work correctly. There are different hours of sun in different areas of the world and that means that every project will have different requirements. When you use the proper tools and work with an experienced solar specialist you will guarantee that you get the results that you need. These are the tools that you should consider using:
National Renewable Energy Laboratory (NREL)
Every solar lighting system is built based on sun hours. You will need to find out how many sun hours are available in the location of your installation. The more important aspect of this is to look at sun hours which are available during the winter months. You will want your commercial lighting to run without fail even during the winter months and so using NREL is a good option for getting the data you need. NREL can provide you with the data and the tools that you need to design and build renewable energy systems and integrate technologies on the grid. NREL offers sun hour calculations derived from data from thousands of stations located worldwide. Each of these locations gathers data on the sun's availability and then creates a database and a map that you can utilize for the calculations.
AutoCAD
This is a good tool to ensure that you get the correct dimensions including terrain and any other important information required for the installation of a solar lighting system. Most designs are completed with the use of AutoCAD, and this ensures that the files are perfect for use by anyone who will design your system. This tool shows things that cannot be seen from tools such as Google Earth, particularly for the development of your new site. The file can be sent to lighting designers and engineers so that the lights can be placed, and lighting reports can be run that are related to the application. With the information provided, an analysis of the light can be run so that pole placement can be determined in a detailed manner. Although an AutoCAD drawing is not a requirement for the placement of lighting designs, it is a tool that is highly recommended.
Wind Load Calculations
You will need to determine the type of wind load requirements for your area and work with your lighting provider to let them know your specific requirements so that your system will still be operational even in the face of a natural disaster. Knowing the wind load requirements allows reputable commercial solar installers to take certain steps to ensure that the entire solar lighting system is durable. They work together with engineers to ensure that the poles used for the lighting meet wind load ratings in the local area and are compatible with the EPA and weight of the specific solar unit. If this is not done, then the end user may face some liability if there is failure of the pole. 
Lighting Engineering Software
When designing solar, lighting analyst software is important for providing certain specifications of the project to both the designer and the end user. The software provides information that is tailored to the project including luminance and a visual design of the result once completed. This design will provide the necessary information to designers, engineers, and the ultimate end user to realize how much light will be cast, if dark areas will remain and if the system is up to local lighting codes. If lighting analysis software is not used a project may have areas of darkness that do not meet the basic requirements for lighting. It could also result in liability for the end user.
Google Earth
This is a great tool to discover the exact location of possible obstacles that might cause an issue with your installation. This would be things such as buildings or large trees that provide shading. Google Earth can also be used to determine the total area to be lit. You will also be able to scope out the area where the power assembly can be mounted remotely so that it will gather the most sun and still install the light in a shaded area.
These are some great tools that can be used to ensure that you get the most from your solar installation. When you invest the time and knowledge and use the right tools, you will ensure that your solar lighting installation provides you with the maximum benefit. Solar lighting is a good option, but you want to ensure that it is correctly installed, in the right location.