Written by Tess Sanders Lazarus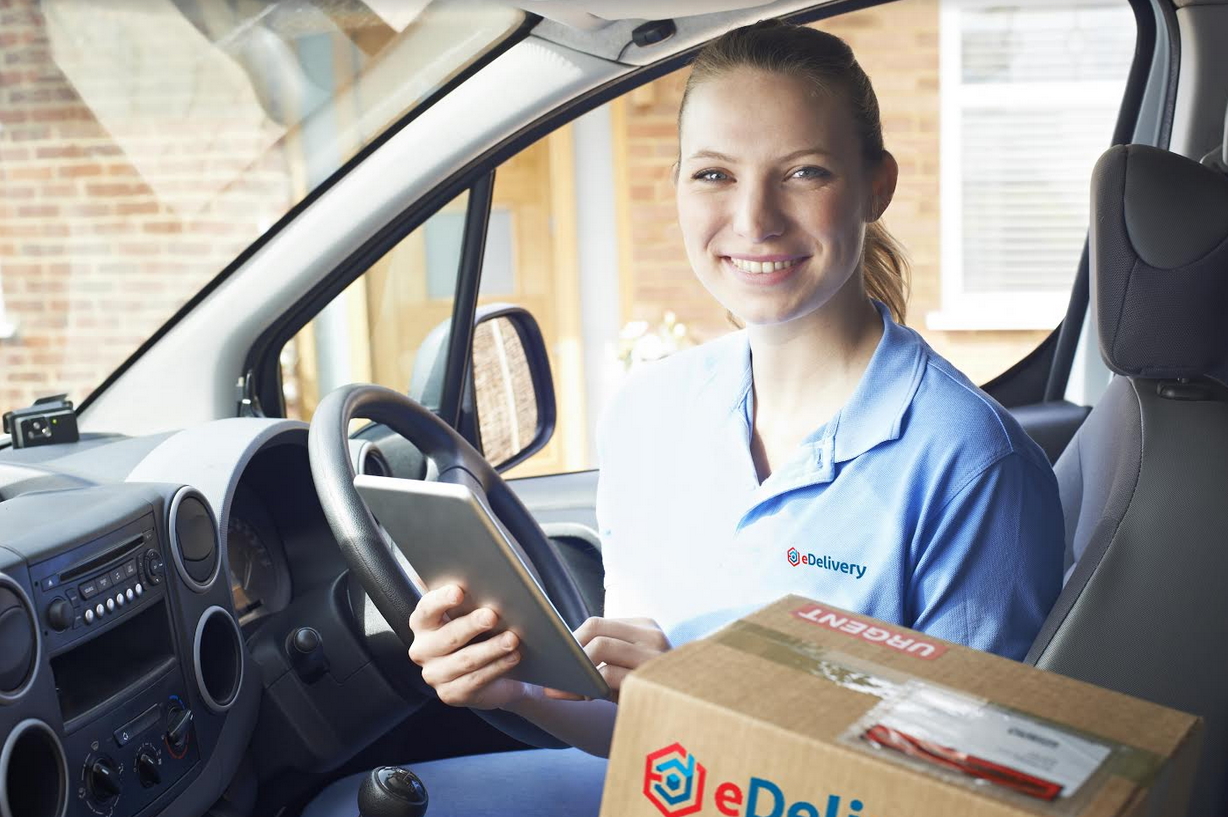 Patients can now have a script issued, filled and delivered within two hours for under $8 without leaving their front door.
Under federal government changes, we have seen GPs and specialists given the power to consult with patients via phone and online platforms and send prescriptions electronically as a barcode via text or email. However, eDelivery is taking it one step further," Popovic said.
Carl Popovic is the founder of eDelivery, an Uber-style retail delivery service that sees retails products and other items such as scripts, delivered to customers within two hours of purchase or ordering.
For anyone who has a medical appointment and is given a script, driving back and forth from the pharmacy, and waiting in a queue, will be a thing of the past. Thanks to the introduction of eDelivery, people are now able to have their script filled by their pharmacist and delivered straight to their home within two hours," Popovic said.
eDelivery is facilitating the changes to the medical consultation industry by allowing customers to follow up their virtual consultations with home delivery of their scripts.
Electronic prescriptions have been introduced by the federal government in an attempt to reduce human contact and protect those most at risk during the COVID-19 pandemic. eDelivery is supporting the needs of the customers today by eliminating the need to line-up at the pharmacy.
Pharmacists are calling the combination of electronic prescriptions and eDelivery's services a game changer. Fast and secure home delivery is a competitive advantage many retailers have never fully achieved until now.
Particularly in the current climate we have found ourselves in, customers are turning to online platforms for convenience and safety."
According to Popovic, eDelivery will revolutionise the Australian pharmacological industry.
The technology is a world-first. It is superfast – from the moment the customer's order is placed it takes two hours to have it delivered to their doorstop by our network of over 1000 fully accredited drivers," Popovic said.
eDelivery works in a crowd-sourced environment similar to ride-sharing and food delivery services. It's on-demand, it's cost-effective, it's efficient, it's compliant – it basically ticks all of the boxes in order for us to fulfil deliveries within a two-hour window.
This system allows us to keep our delivery fees under $8, which is less than how much we often see people pay for delivery five to seven days after they placed their order from major delivery services. eDelivery will have your order to your home within two hours, 7 days a week including evenings.
Pharmacies are just some of the many retailers that are taking advantage of eDelivery. The service was created as a solution for all brick-and-mortar retailers who haven't had the opportunity to previously offer a delivery service to their customers."
According to Popovic, eDelivery works on a custom, one-of-a-kind digital platform. The process is integrated with an online IT platform interface for customers to order from retailers, and App driven technology to facilitate the safest, most secure and direct route for drivers.
Popovic believes eDelivery will revolutionise the pharmacological industry forever.