The case against death duties just got stronger
Written by

Richard Holden, Professor of Economics, UNSW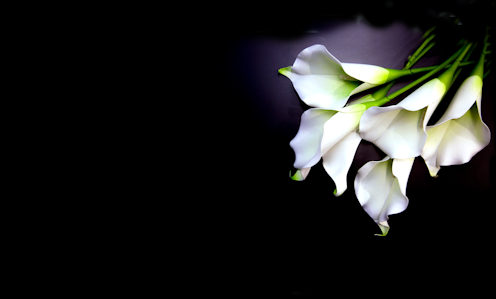 If you are worried about inequality you probably lament the end of death duties[1].
At first in Queensland and then in the rest of the country, Australia became one of the first nations in the world[2] to abolish death duties in the late 1970s.
Surely an inheritance tax (that's what a death duty is) would cut the size of inheritances, reducing the intergenerational transmission of inequality.
Actually no, according to a groundbreaking study released on Tuesday by the Productivity Commission[3].
Read more https://theconversation.com/vital-signs-the-case-against-death-duties-just-got-stronger-173409