How To Avoid Mistakes When Planning Your First Business Meeting
Written by

News Feature Team
Whether it's your own business or you've been put in charge of organizing an event for the company you're working for, there are many things, which can go wrong when planning an important business meeting. Of course, there are many things that could go right too, so you shouldn't worry too much about making mistakes. With planning any sort of corporate meeting, the key is to make sure you are very organized and ensure you know exactly what needs to happen and where everyone needs to be. Here are some helpful tips to point you in the right direction if you're just starting out.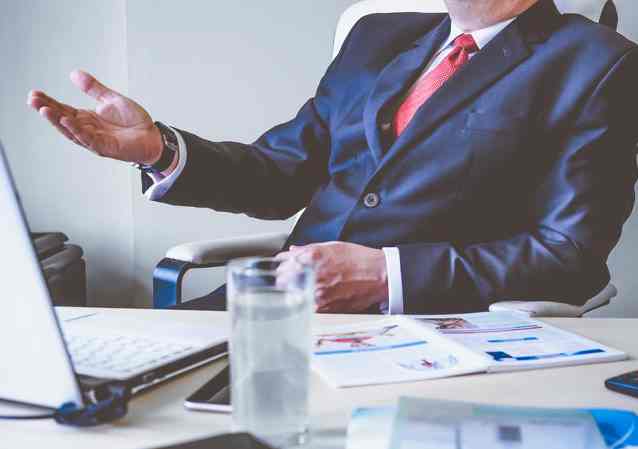 Ask a senior person for advice
This doesn't have to be someone from the company you're working for, so if you're a bit anxious about asking for help, you can seek help from someone else. This could be a family friend who has been working in business for years, or it could be a friend you have who has been in the industry for slightly longer than you have. Even if you think you know what you're doing, there's no harm in getting a little bit of advice and some potentially helpful tips and tricks from someone who has been doing it longer than you. If you don't have anybody to ask face to face, search online forums and look for helpful advice there.
Decide on the venue
Without the venue, you can't hold a meeting, so organizing this is one of the most important things you'll need to do. You might have a conference room or other suitable space at the place you work, but you may have to take it outside the office, such as if there are too many people or you want a different or nicer space with extra facilities. There are many corporate event venues in Melbourne to hold business meetings and other events, so finding somewhere suitable won't be too difficult. Book as early as possible in order to avoid disappointment, as other companies will book the best venues up fairly early.
Make a list
It's always good to have a list when you're planning any sort of meeting. You should put the important things on the top of your list, such as who needs to be invited and where you are going to hold the meeting. You'll need to organize lunch for the attendees if it's an important business meeting with guests or senior management, and you might need to prepare documents beforehand which could involve chasing people up to make sure they are submitted on time.
Communicate
When the venue, attendees, reports, documents and other items have been confirmed and sorted, you'll need to make sure you're communicating with other members of the team and anyone who is taking part in the meeting. There may be somebody doing a presentation, or perhaps some of the attendees are not able to make it. You might have to organize travel for some of them, so communicating with everyone as much as possible is an essential.