Backyard slaughterhouse continues to operate, despite added COVID-19 risk
Written by

Andy Meddick M.P.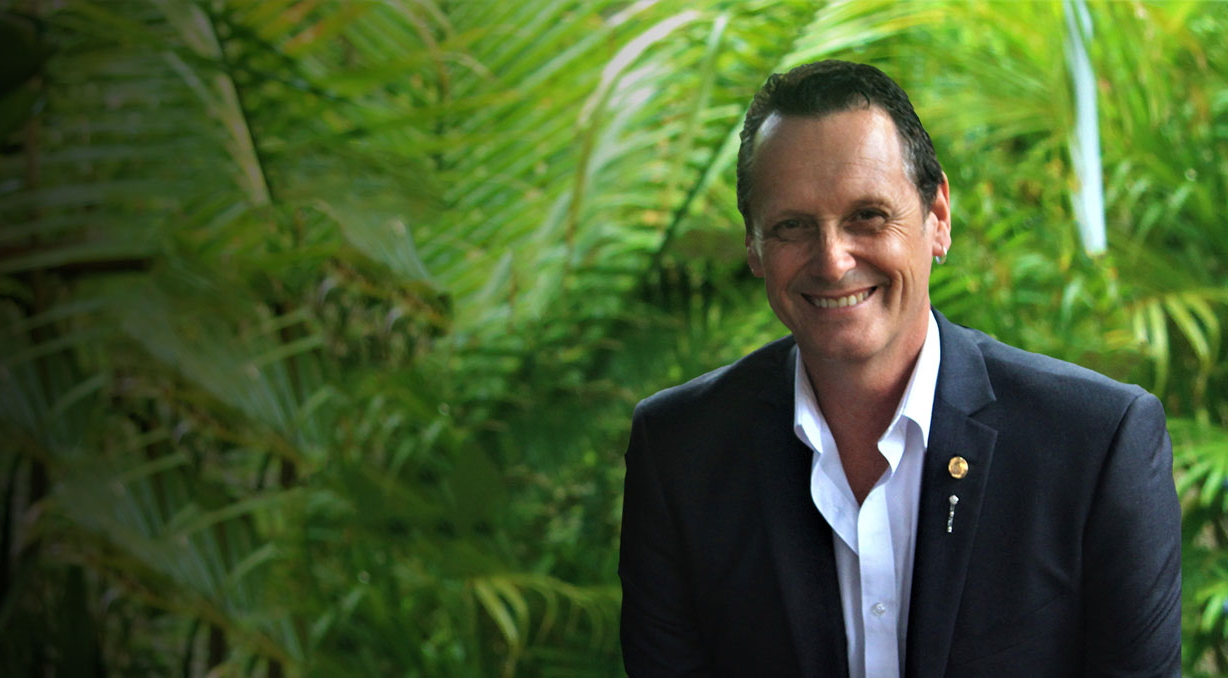 An alleged illegal slaughterhouse reported to the Victorian Government and relevant authorities over a year ago has been exposed to still be operating, despite the added COVID-19 risk in slaughterhouses.

As revealed in The Age this morning, Animal Justice Party MP Andy Meddick has again been sent footage anonymously provided to Farm Transparency Project (makers of the documentary Dominion) showing blatant disregard for animal welfare, food hygiene and biosecurity at a property in Koo Wee Rup.

In the footage, people can be seen smoking, wiping their bloody hands on a communal towel and standing close together. There is no PPE or face masks used, and cats, rats, dogs and young children all make their way in and out of the slaughter shed.

Throughout the footage, sheep take over 2 minutes to die in agony, even making purposeful body movements and thrashing after having their necks cut.

The footage comes at a time of a meat shortage - with slaughterhouses in the spotlight for their spread of coronavirus. It raises the fear of an underground meat trade and questions around how workers at an illegal facility could be traced in the event of an outbreak.

Another complaint has been lodged with the Minister for Agriculture and Minister for Health by Andy Meddick's office.


"It is deeply concerning to me that an illegal backyard slaughterhouse my office reported to authorities and the Victorian Government over one year ago is still operating, especially at a time right now."

"We are living in a time when legally operating slaughterhouses and abattoirs pose a unique threat to the community, being hotspots for the spread of coronavirus. Allowing a backyard operation with no extra safety protocols or hygiene standards to continue during a crisis like this is irresponsible and alarming."

"It is near impossible to contact-trace alleged illegal activity. If this slaughterhouse was linked to a case of coronavirus, it could have dire consequences on the community."

"In the interest of public safety during this global pandemic, where slaughterhouses are at the forefront of the spread of coronavirus, the Health and Agriculture Ministers must urgently intervene."

"Historically, animal cruelty complaints result in little or no action. It sends a clear message that if you want to abuse animals within an agricultural setting, there will be no consequences. This has to change."