The Best Places to Party for BackPackers in Australia
Written by

NewsServices.com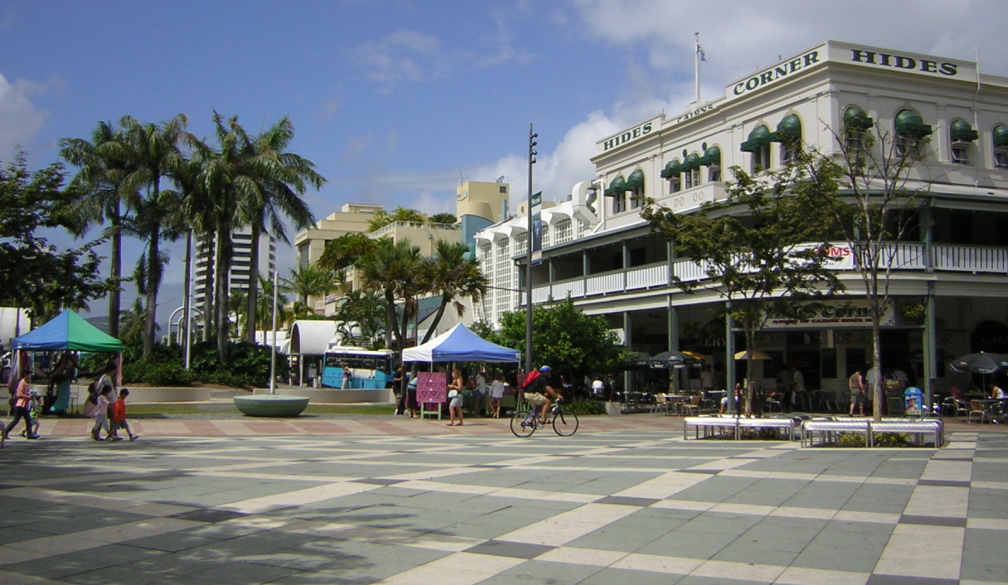 Australia might be famous for its beaches and its wildlife, but it is also known for its awesome nightlife. After-hours, locals as well as tourists can find tons of entertainment, parties, clubs, bars, restaurants, live music venues, among tons of different things.
What Makes Australia's Night Life So Exciting?
Australia is a huge country where people can do just about every type of activity. From surfing, diving, going on a road trip, climbing, hiking, to even enjoying a night full of fun in dinner cruises, comedy shows, visiting clubs, listening to music in bars and what makes Australia nightlife so exciting is the fact that regardless of the activity that you choose, you will end up having fun.
Australians are famously known for working hard but praying even harder. Therefore, even for visitors who are looking to experience a night full of excitement and fun, there are tons of places to party around this town. Even if you decide to have a party in your hostel, you can enjoy some fun and entertainment in the best online casinos without even having to leave your room. Experience real-life casino scenery by playing online gambling games from the comfort of your own phone.
1. Cairns
Also known as the main backpacker's spot, this bar has everything a traveler could imagine for a night out. The bar can also turn into a club after hours, and people can experience it here from wet t-shirt competitions, to free drinks for the ladies, live music, among tons of other fun things.
2. Grasshopper
Located in Sydney, the Grasshopper is a unique bar that makes great drinks and cocktails which can lead to a memorable night. Don't miss out on this spot as it is open until midnight.
3. Chinese Laundry
A perfect place to get your moves on. This place is open until 3 am, which means that the party doesn't stop. This establishment is a club filled with music, DJs, and dancers. There is about every type of music genre, from house, electronic to even hip-hop. This place is usually packed with people dancing to the rhythm of the music all night long, which makes it perfect for travelers looking to party.
4. Marquee
The ideal place in Sydney to go clubbing. This place is one of the most popular ones when it comes to partying. This place is filled with DJs and people dancing until 4 am.
5. La Di Da
If you are looking for a groovy place to dance, have a couple of drinks, and enjoy a burlesque show, this place is exactly what you are looking for. For those travelers searching for a spot to party until dawn, this is it. La Di Da is open until 5 am, and it is usually recommended to go over the weekend given that the ambiance of the place gets better.