How document automation is utilised by law firms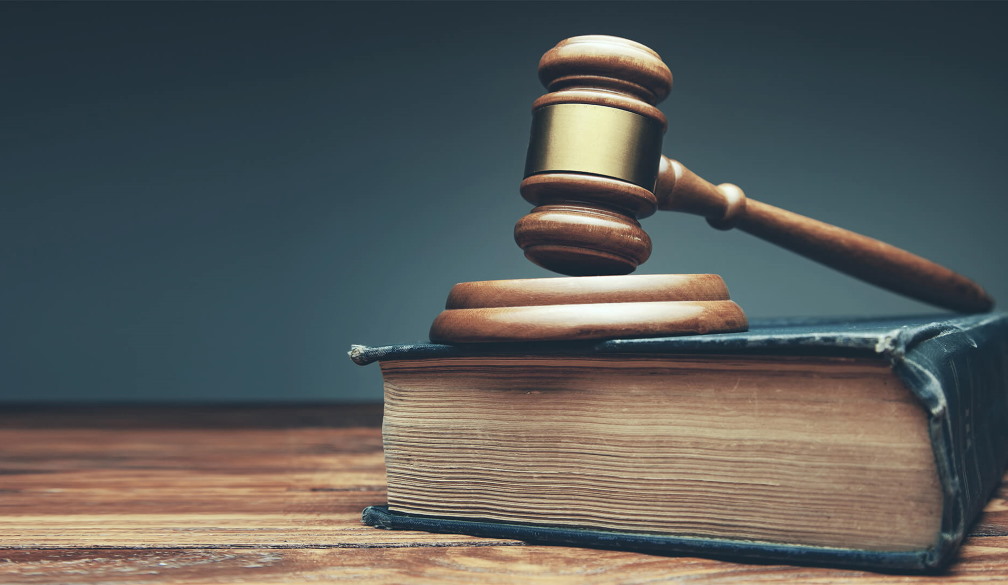 The legal industry is not spared from poor document management. Most of the firms find that some of their data goes missing just due to the manual process of drafting documents. The reason for this might vary but in most cases, the reason is poor document management! A lot of intellectual information is stored in emails but the systems used in legal firms do not recognise email as a genuine data source for the generation of critical legal data. This can lead to inaccuracy in facts during document creation.
Document automation is an electronic process. It involves using intelligent software that can help in sourcing relevant data from various locations that help in creating a document. The data is inserted into the predefined areas of a template. It offers one of the Legal Automation Software Checkbox. Click here for more info.
The use of document automation in law firms
Document automation works based on pre-set rules that can help in creating various documents. The rules are embedded with intelligent templates that can be the blueprint of the document. Few of the predefined rules in a template include:
· The positioning of various features within the document such as date, logos, address and so on
·Font size and font style that can be used
·Different sections for variable content such as customer name, due dates, price and addresses
·Static data that can always be sued on specific documents such as clauses of a non-disclosure agreement
A template contains both static and dynamic data.
· Static Data: This data does not change and is entered into the template in the design stage. This can be similar to the text that one might copy and paste from a pre-existing document.
·Dynamic Data: It is variable, depending on the document that is being created. For example, the name of the person signing on a contract. Dynamic fields can be time-consuming for lawyers, if they are creating the document manually. But with the help of automation - the software provides a simple questionnaire to complete the required fields. When dealing with certain documents, templates have guidelines and descriptions and this is what helps users to provide the data that needs to be added to a dynamic field.
Data Sources
In order to carry out effective document automation, the software links to numerous sources of data. This includes a central cloud database and various computers that would contain information required to create accurate documents without omission of important information. The data sources are linked to the template. Once all the data is entered using the questionnaire, the software can merge the information into a single document in a few minutes so that users can send, print or take any action they might need.
Legal automation software like the one offered by Checkbox has various services that can benefit a law firm. Click here for more info regarding Checkbox and the ease in using a single platform to automate your processes and service delivery in hours!