Australian ASX-listed company commences the construction of a room-temperature quantum device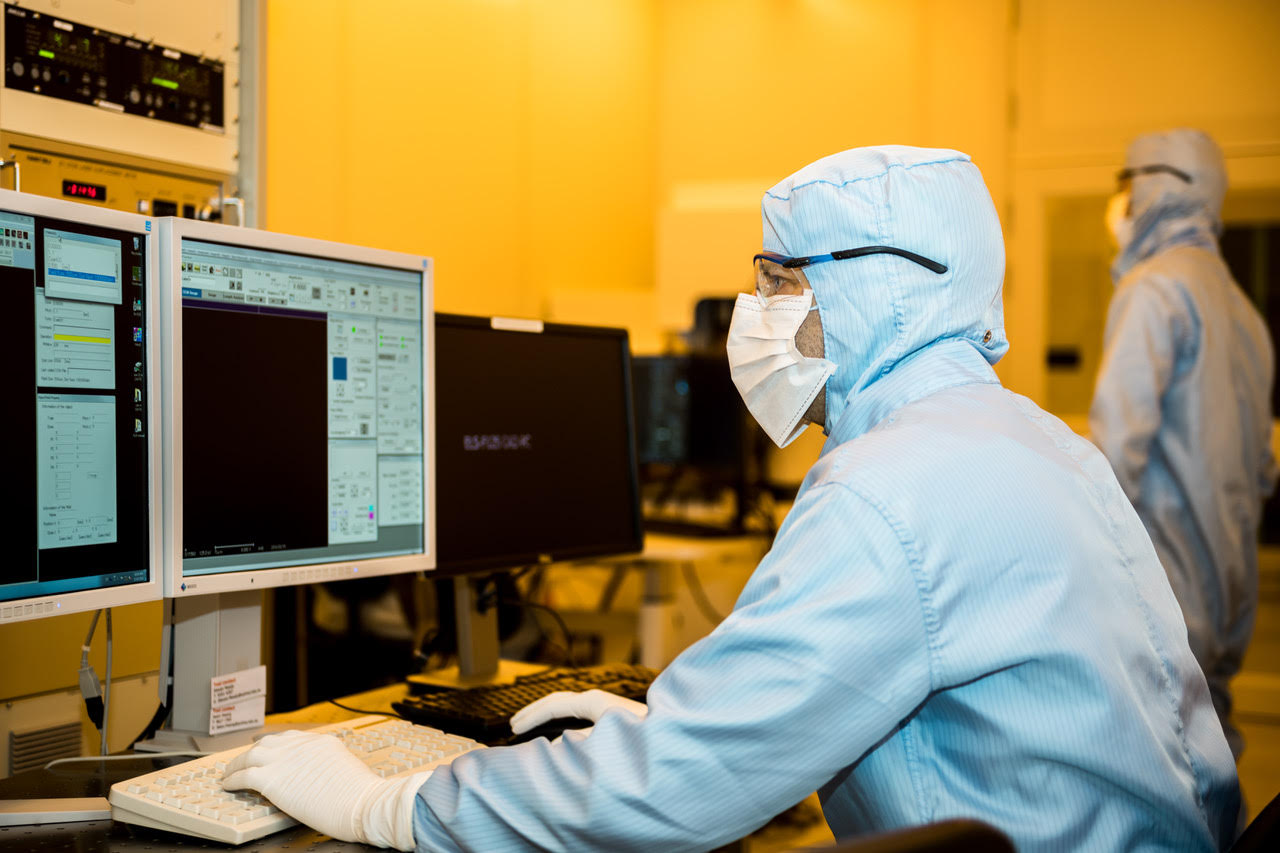 Archer Exploration Limited, a Sydney-based advanced materials business, has commenced its maiden quantum technology project dubbed 12CQ (pronounced "one two cee cue") to build a carbon-based quantum computing device that operates at room-temperature.
12CQ represents a world-first in quantum computing development, with the majority of quantum computers only being able to operate at sub-zero temperatures. Other devices use light or special materials which overcome the temperature challenge; however, these are difficult to integrate into modern electronics, meaning neither of the current solutions are very practical for the everyday tech user. 12CQ provides a potential solution to unify those two challenges: an easily integrated quantum information processor for room-temperature operation.
The quantum chip forms the basis of IP that has been exclusively license with the University of Sydney, with chip prototypes being built at the Research & Prototype Foundry Core Research Facility at the Sydney Nanoscience Hub by Archer's Quantum Technology Manager, Dr Martin Fuechsle, an Honorary Associate of USYD.
Commenting on the commencement of 12CQ, Archer, Chief Executive Officer, Dr Mohammad Choucair said, "I'm excited to announce that we have started building the chip. 12CQ has a simple value proposition, that of realising practical quantum computing. Key components of our commercialisation plan are now in place and we are in a unique position to strengthen quantum computing in Australia. Access to the Research & Prototype Foundry at the Sydney Nanoscience Hub provides us with the specialised world-class infrastructure, facilities, equipment, and personnel we need to successfully build this potentially breakthrough quantum computing technology."
The technical development defining 12CQ is a world-first, and Archer's Quantum Technology Manager, Dr Martin Fuechsle, will begin building prototype devices by assembling atom-scale materials componentry. Dr Fuechsle is internationally recognised in pioneering quantum device fabrication, having invented the world's first single-atom transistor, and previously worked alongside Professor Michelle Simmons, the 2018 Australian of the Year.
According to McKinsey, in 2015, Australia (5%), the EU (35%), and North America (30%), made up 70% of A$2.1bn (€1.5bn) world spend on high value quantum computing R&D. Morgan Stanley believes quantum technology could double the value of high-end computers to US$10 billion by 2027. Investment bank Goldman Sachs predicts that by 2021, quantum computing could become a $US29 billion industry, while the Boston Consulting Group highlighted the dependence of the market size on achieving technical milestones over the coming decades.
Read the ASX announcement here
Read the FAQ here
About Archer Exploration Limited
Archer provides shareholders exposure to innovative technologies and the advanced materials that underpin them. The Company has a focused strategy targeting globally relevant advanced materials markets of human health, reliable energy, and quantum technology. Archer is well positioned to execute on its strategy.