Harrier Human Capital announces Sue Howse as Managing Director of Harrier Talent Solutions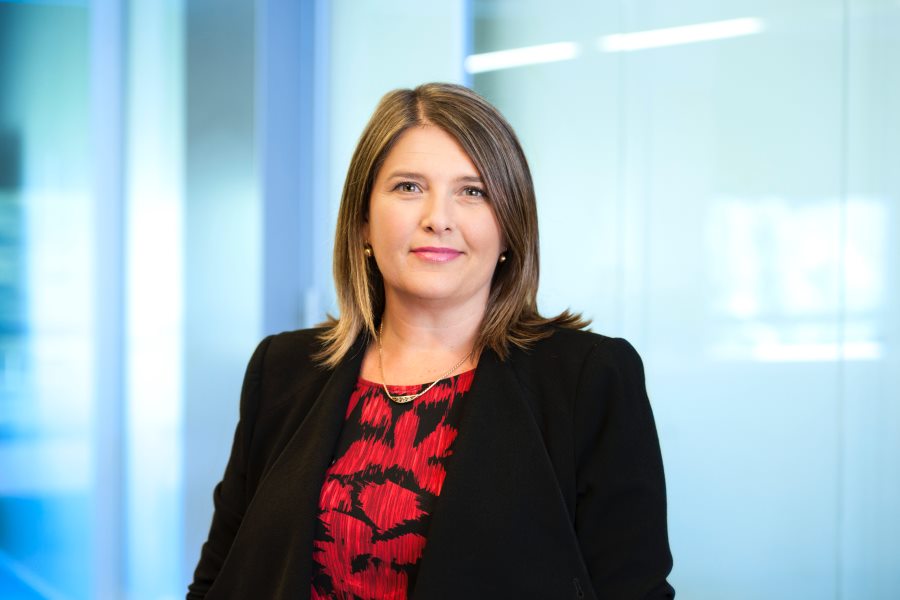 Total talent management business Harrier Human Capital has today announced the appointment of Sue Howse as Managing Director for its Talent Solutions company.
A powerhouse in the recruitment outsourcing field, Howse brings a wealth of experience to this senior leadership position at Harrier. Having spent 17 years as the General Manager at Manpower Group Solutions, Howse has worked with some of the country's biggest brands and organisations of all sizes, industries and geographies. She has unrivalled experience in state and federal government and has designed, sold and led some of the most complex recruitment process outsourcing (RPO) and managed service provider (MSP) deals in the Asia-Pacific region.


In this new role, Howse will support CEO Kelly Quirk in driving Harrier's holistic approach to total talent management. She will focus on developing creative, agile solutions across RPO and MSP services for new and existing clients, marking Harrier's formal entry into the MSP sector.
Of the appointment, Quirk said, "Sue is undoubtedly a market leader in outsourcing services and a trusted authority on MSP across the APAC region. She brings an outstanding industry perspective and we are delighted to have her on board to lead Harrier Talent Solutions and work with our clients in optimising the engagement, performance and productivity of their workforces." 
Howse says she was particularly interested in joining Harrier due to the clarity of its strategic direction, its core business capability in Australia and strong foundation in true outsourcing, commenting:
"Harrier is uniquely placed in the market as the only privately-owned, Australian total talent management company that has been consistently recognised for its best practice RPO capabilities. I look forward to working with the team under the strong leadership of Kelly to continue delivering on Harrier's outstanding track record."
Prior to her role at Manpower Group, Howse worked as the HR Manager of Allied Transport Solutions. 

About Harrier Human Capital


An award-winning total talent management business, Harrier delivers sustained business improvement by providing HR and recruitment solutions to clients across Australia and Asia Pacific.
Calling on the expertise of our high quality, experienced people, we help employers realise their strategic objectives through the attraction and retention of the most sought after talent, mitigating risk while delivering tangible savings.  
Through our subsidiaries Harrier Talent Solutions and Oceans Group we tailor added-value services within:
Enterprise and project recruitment process outsourcing (RPO)
Unbundled recruitment solutions
Managed services
Contingent worker solutions
Blended workforce optimisation
Management consulting
Resourcing and executive search