6 ways to save electricity while working from home during COVID-19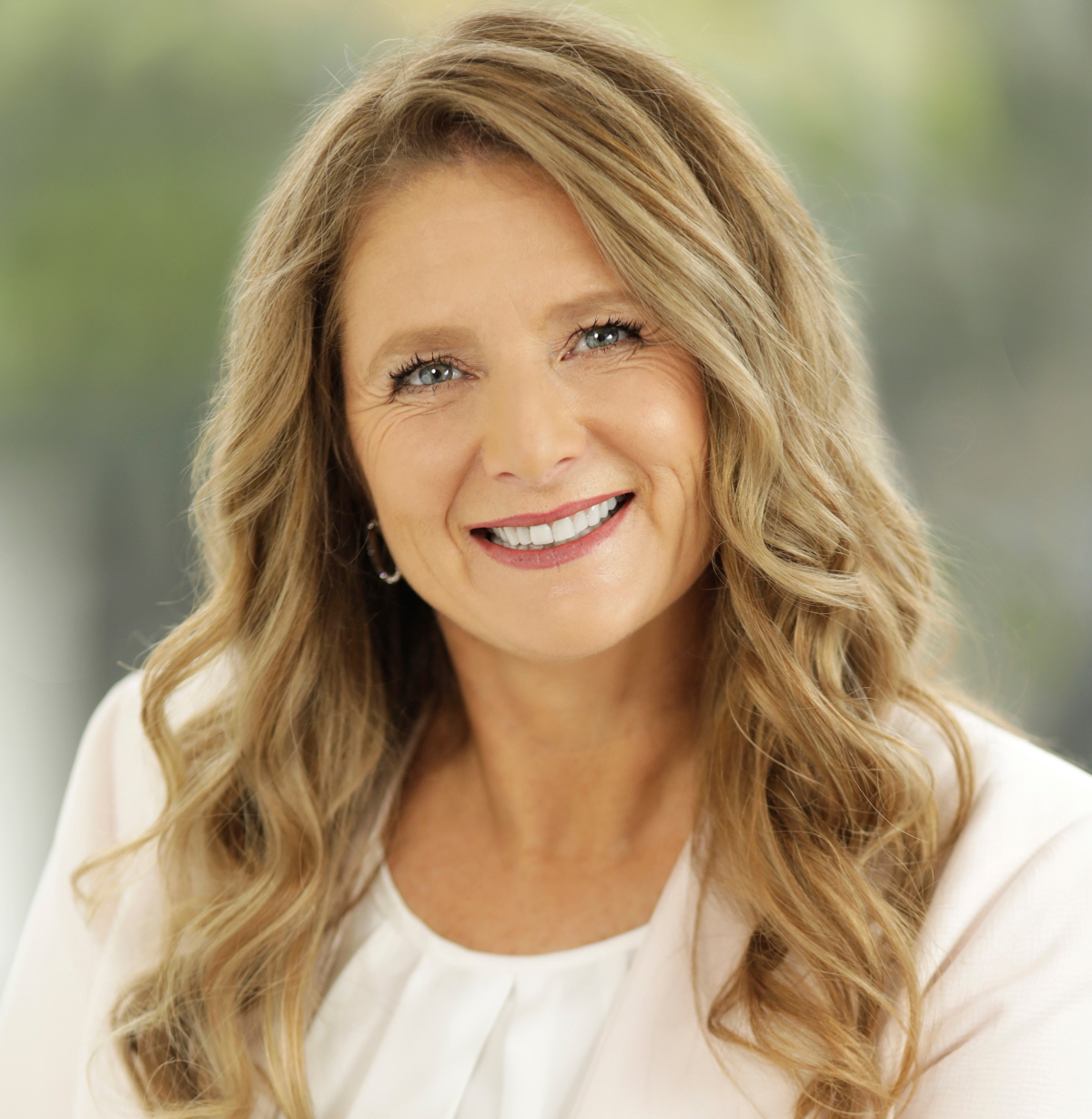 With many Aussies now working from home due to Government-mandated restrictions, there may be concerns that staying home could be driving up energy costs. When times get tough financially, it's helpful to have a strategy in place for cutting back where you can. Getting into good energy-savings habits such as turning off the lights can shave dollars off your electricity bill each month, as well as helping to reduce overall household consumption. Here are my six best-kept secrets for reducing household electricity usage.
Don't let the heater stray far from the outside temperature.
As the mercury starts to fall, many people will be switching their air conditioners to heat a room, instead of cooling it. However, if the temperature is set too high above the outside temperate, it naturally has to work harder and expend more energy. To help reduce the running cost, aim to keep the thermostat no more than eight degrees above or below what the thermometer is recording outdoors. You may also consider setting a timer on the heat setting of your air-conditioner, that automatically switches off when the household is asleep.


Check for energy-draining appliances
. Old appliances often have low energy star ratings, which means they're costly to run and not good on the environment. When purchasing a new appliance, check the label to see how much it costs to run, based on the energy star rating. To do this, multiply the number of kilowatt-hours a year (the number on the energy stat label) by your electricity rate. For example, a TV with a seven-star label of 213 kWh a year on a rate of 28.55 cents can cost around $61 a year to run, compared with $148 for one with a three-star label.[1]
Fix your fridge.
If you have an old refrigerator or one that is second-hand, you may want to check how well the seal is holding up. Small gaps in fridge seals mean the fridge must pump out more energy to keep it cool. How can you tell if it needs replacing? Slip a banknote in the door and see if you can tug it out to test whether it's tight.


Implement DIY insulation.
The better your home is insulated, the more effective it will be at maintaining a comfortable temperature set by the air conditioner or heater. Interestingly, up to 40 per cent warmth can escape through windows.[2] Try opening curtains in the middle of the day in winter to let the warmth in before closing them before it gets dark to help trap in the heat. To help keep things cool in the warm seasons, close the curtains during the hottest part of the day before opening them back up once the sun has gone down.


Use cold water where possible.
A significant amount of energy is required for heating water used for washing clothes, dishes and showering, which can bump up your energy bill. To keep costs down, try washing clothes on a cold cycle and only when there's a full load - and only run the dishwasher on full too. Some hot water systems keep heating water even when it's not in use, so if you want to ensure it's not using energy unnecessarily, consider switching it off entirely.


Consider installing solar panels. 
Solar panels Mandurah are a long-term investment for cutting down on electricity costs by converting sunlight into usable energy. If you are in the position to install solar panels, there is a typical payback period of three to five years for a system without batteries. It will save you money in the long run by generating free electricity during daylight hours. Plus, it doesn't create any greenhouse gas emissions.[3]
Consider using these tips and tricks to help cut back on your energy usage and overall consumption while staying home during these lockdown restrictions. If you're unable to pay your energy bill due to the impact of COVID-19, the Government suggests contacting your provider to talk about options as you may be able to delay payments or make contributions in smaller amounts.[4] For more financial information to help with budgeting and savings, visit platforms such as Money.com.au. There's even a free budget planning spreadsheet to help streamline your spending and saving to get on track toward your financial goals.
About Helen Baker
Helen Baker is a financial adviser, author, and speaker with a passion for empowering Aussies to find financial freedom through strategic planning and goals-based financial advice. She has worked as a qualified financial adviser since 2009 and was a finalist in both the Financial Planner/Advisor of the Year and Women's Community Program of the Year categories in 2017 as well. For more information, visit Money.com.au.
---