Penny Wong blasts One Nation leader over "scumbag" comments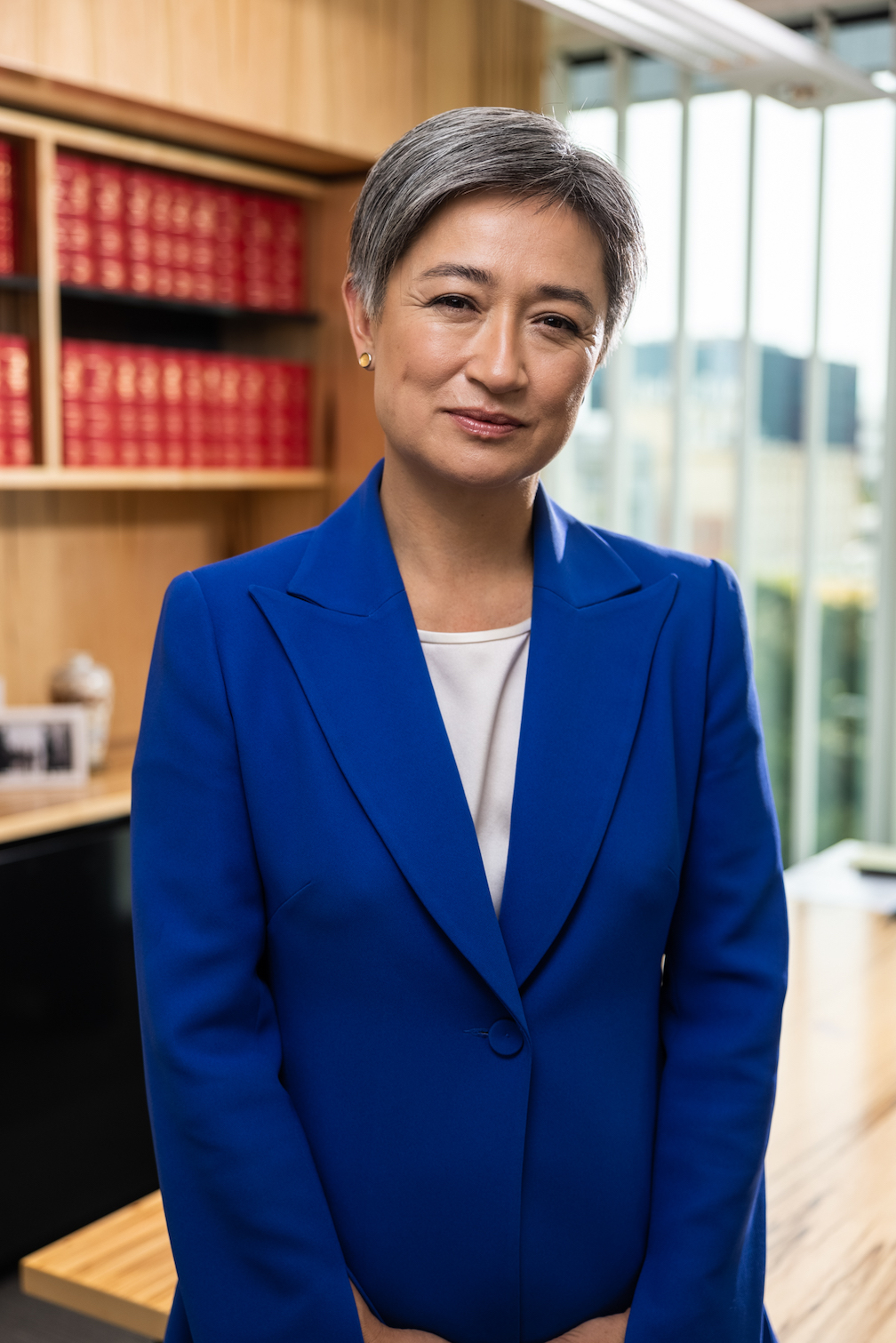 Foreign affairs minister Penny Wong has blasted One Nation leader Pauline Hanson over comments made in the Senate, admitting they brought back painful childhood memories.
The Daily Mail reported Senator Hanson sparked uproar in the Senate and was branded a "scumbag" for refusing to withdraw a tweet telling Greens senator Mehreen Faruqi to 'p*** off back to Pakistan."
Senator Hanson doubled down on her attack on Tuesday when she offered to take Senator Faruqi 'to the airport' after the Greens deputy leader tweeted saying she could not mourn the Queen;s death.
Read the full report here: https://www.dailymail.co.uk/news/article-11256061/Penny-Wong-loses-Pauline-Hanson.html