The Best Ways To Pack A Shipping Container Yourself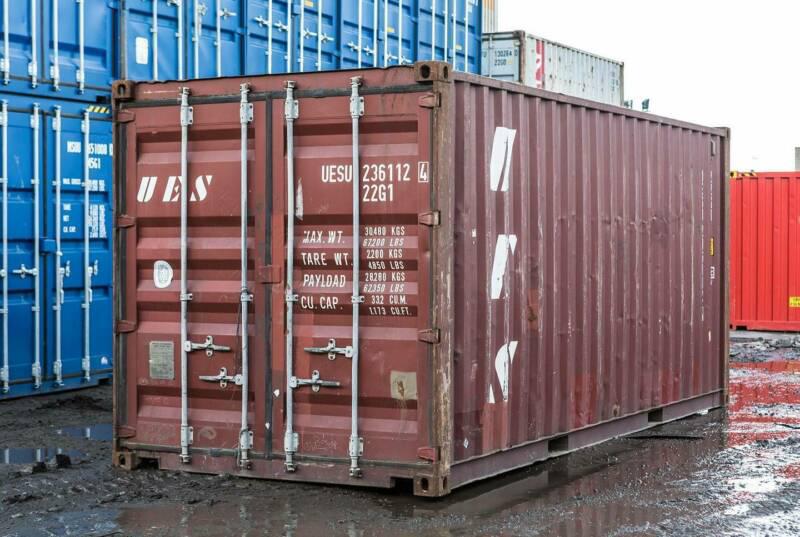 Shipping containers are one of the best ways to store items and belongings (which is no surprise considering that it's what they're built for), but that doesn't mean that it's easy to pack one. if you're sick of how other people have crammed your stuff into a shipping container or you're just wanting to save money (or even just exercise a bit of creative freedom), then packing your own shipping container is often the way to go. It's not simple, though (as we mentioned already), so in this article we take a look at a few simple tips you can implement to pack a shipping container better.
What not to pack
If you've found that you've little left in your budget after a 20ft shipping container price, there's no need to worry – packing your own container ensures you control exactly what goes in, the way it goes in and can also help you speed up unpacking due to you already knowing where everything is. There is obviously also the big positive in not having to pay anyone else to do it. It can be expensive if you don't do it right, though – items damaged in transit are a very real possibility, but this can largely be managed through effective packing. A good place to start is knowing what not to pack. Although there are the obvious things to forget like weapons, flammable items or hazardous substances, it's also important that you don't pack jewellery, spray cans, pets, perishable food items or valuable personal documents. Even if some of these items seem harmless, they can quickly cause trouble for you when they're screened at customs. This process is usually made simpler by the creation of a manifest, which details exactly what your shipping container contains. Manifests are also excellent if any insurance issues arise, and while unlikely – it is certainly a possibility.
How to pack the container
As you might imagine, the way you pack boxes in a shipping container should be considered highly important. Without proper organisation in this department, there's a much better chance that containers will move around in transit and wreak havoc as they do so. All of your fragile items should be well-packed in bubble wrap to mitigate any damage should it happen and larger items (such as furniture) usually benefit from being wrapped in cardboard, newspaper or similar cheap and readily available buffer materials to ensure you don't have to worry about scuffing. In terms of placement of all of these things, don't just pile them all in the one corner – weight distribution is an important thing to consider with shipping containers, as skewed weight will make the container much more difficult to manage. The final point we'd like to touch on is labelling – if you don't thoroughly label all of the items you're packing (particularly if everything is boxed up), you're going to have a very difficult time unpacking!
Self-packing is the way to go
Packing your own container can save you time, money and headaches – if you do it properly. By following the tips above, you should have a much better understanding of what you need to do to pack (and therefor unpack) your shipping container more effectively. Good luck!