What Metal Fabrication Involves

Metal fabrication is a process in which metal components are converted into useful machines and structures. The process involves the manipulation of raw material, usually steel, in workshops commonly known as fabrication shops. These shops have an advantage in that they centralise these processes, eliminating the need for having many vendors carrying out different processes. The shops also assist by reducing the time taken to complete various projects. Read on to learn more about what
metal fabrication in Melbourne
can involve.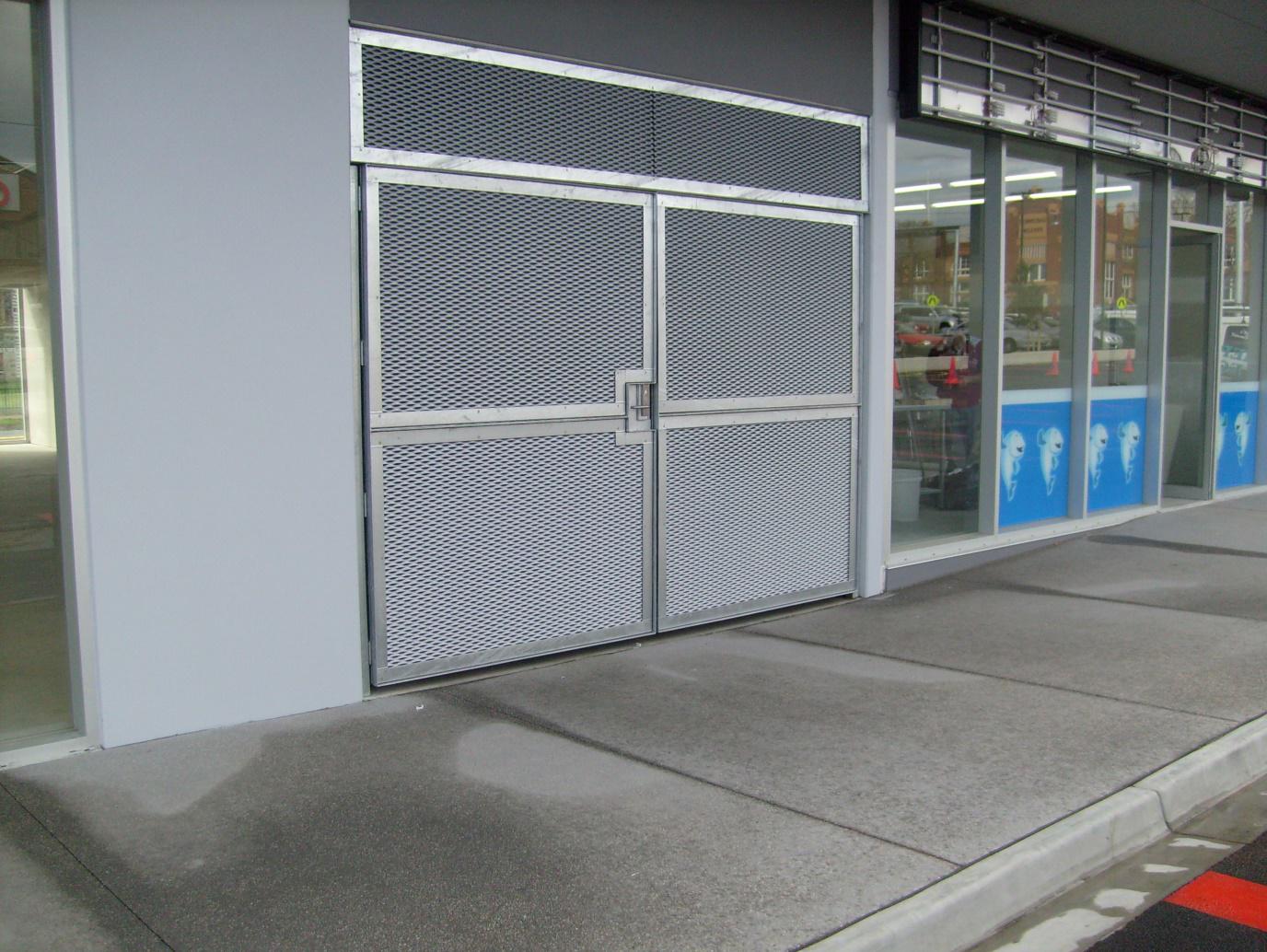 Casting
Casting is where molten metal is carefully poured into a mould and allowed to harden into the required shape. The process plays a critical role in the mass production of parts and saves time when creating identical products.
Cutting
Cutting is the most common type of metal fabrication, involving the metal being split into smaller sections. It can be the only process or the first stage of the fabrication process.
Drawing
This process uses tensile force to remove unwanted material from the metal block. Different tools such as shears and laser cutters can be used for this. Cutting can be done under room temperature, but to reduce the required force, the metal block can be heated.
Folding
This is where the metal block is forced to bend at an angle. A brake process can be used to create a crease in the metal. Folding can also be achieved through a process known as hammering, where the metal is manipulated to the required size.
Forging
A compressive force is used to shape the metal using a hammer or die. Forging can be done at room temperature or after heating the metal. It's one of the oldest forms of fabrication which blacksmiths used many years ago.
Machining
Machining is where the metal block is shaped by getting rid of the unwanted material from it. Fabricators use metal lathes and drills for this, among other machining tools.
Welding
Welding is a very popular form of fabrication. In this process, two or more pieces of metal are joined together through the application of heat and intense pressure. Metals which need to be joined together can be of any shape, making this method very useful.
Choosing a Good Fabricator
It's a good idea to choose a fabricator that will suit your needs. You need to consider the following:
Experience – Experience counts in all sectors of the economy. When it comes to fabricators, they should have years of fabrication experience as well as a good reputation for doing quality work.

Type of Work – Most fabricators in the market have specialised in different industries. This dictates the time taken to complete a given task and the type of metal they use. For example, a person looking for aluminium fabrication should choose a fabricator that deals with aluminium fabrication.

Resources – Metal fabrication in Melbourne should be done with the latest tools and machinery. The type of machinery used can make a big difference to the end product. Most importantly, the tooling capacity of the workshop plays a crucial role. If you want precision sheet metal fabrication, it's important to work with a fabricator who uses the latest technology.