Government extends COVID health initiatives at $2 billion cost
Written by

Michelle Grattan, Professorial Fellow, University of Canberra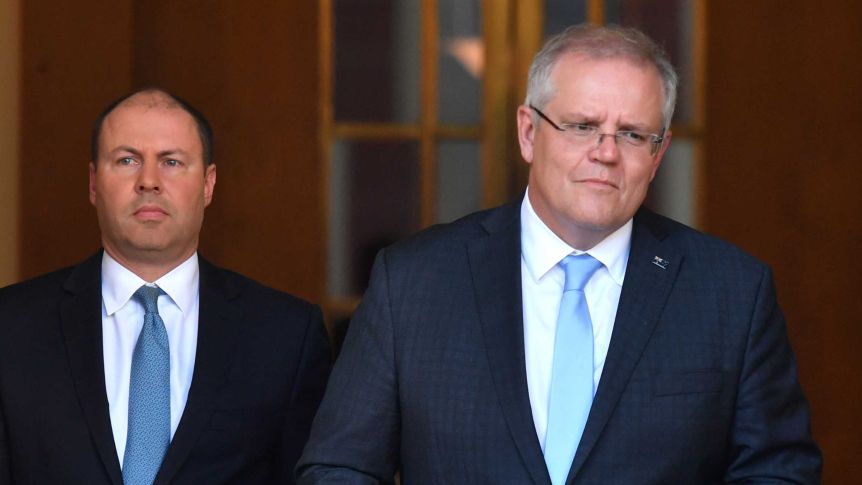 The government is extending the COVID health measures for a further six months, until the end of March, in its latest acknowledgement that pandemic assistance will be needed on various fronts for a longer period.
The extension, costing $2 billion, covers the telehealth services provided by doctors and a range of allied health professionals, home medicine delivery, and free COVID-19 pathology tests.
It also includes the cost of funding for further personal protective equipment for the national medical stockpile, GP-led respiratory clinics, half the cost of activities to respond to COVID-19 in hospitals, and continuation of the private hospital agreement to ensure access to beds.
Telehealth, which started in March, has proved highly popular with three out of every ten GP services at present done virtually. So far, over 30 million services have been provided to more than ten million patients, delivered by more than 77,000 practitioners. Some $1.55 billion has been paid in benefits.
Given the convenience and high usage of telehealth, the government will be under pressure to build it into the health system permanently.
Scott Morrison said telehealth and home delivery medicine services reduced the risk of exposure to COVID-19 in the community while supporting people in isolation.
"Importantly this also includes mental health services, delivered over the phone, by trained specialists and GPs," he said.

Read more https://theconversation.com/government-extends-covid-health-initiatives-at-2-billion-cost-146430