10 million Aussies warned after huge cyber breach at Optus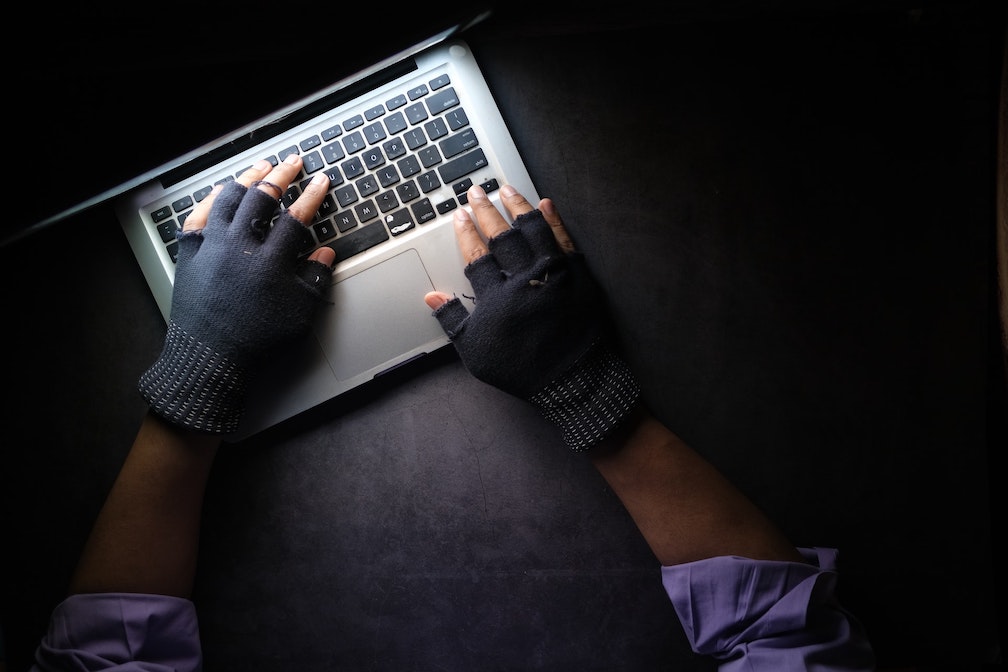 A cyber-security expert has issue a chilling warning to Optus customers, saying they need to watch out for criminals impersonating them online after hackers potentially stole personal details from the entire telco's client database.
The Daily Mail reported Thursday's massive cyber breach allowed hackers to access personal details, such as passport and drivers licence numbers, email and home addresses, dates of birth and telephone numbers, of around 10 million Australians. 
Alastair MacGibbon, chief strategy officer at cyber-security firm CberCX and a former advisor to the prime minister, says Optus customers should beware.
Read the full report here: 
https://www.dailymail.co.uk/news/article-11238423/Alastair-MacGibbon-Optus-hack-victims-told-check-criminal-actions-cyber-security-expert.html
P
hoto: Towfiqu Barbhuiva, Unsplash