Warning of wild super storm in Australia's east coast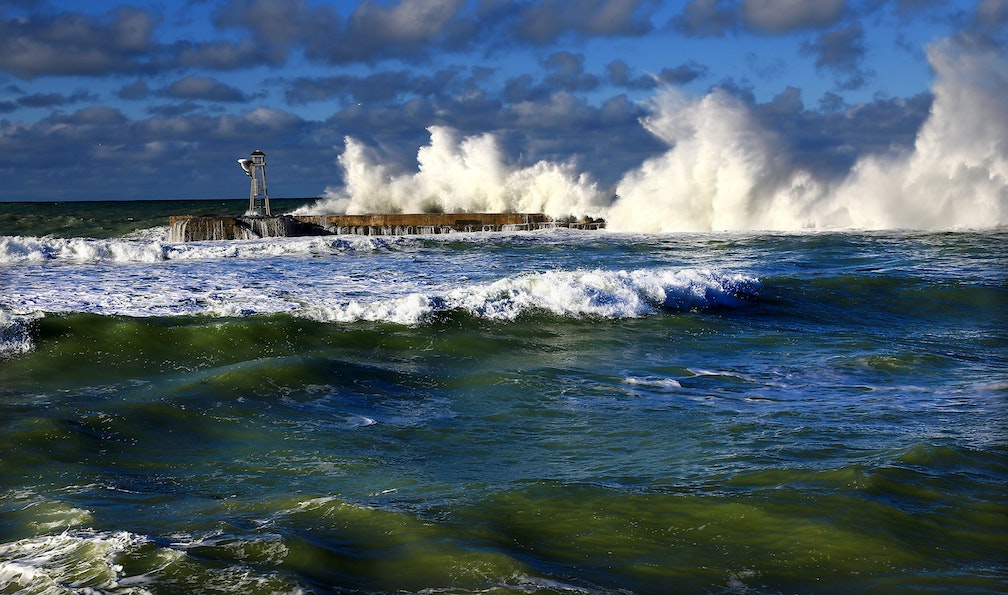 Close to 250mm of rain drenched parts of Australia's east coast in just a few hours overnight as a wild super storm wreaks havoc for millions, triggering flash flooding and evacuations.
The Daily Mail reports northern NSW and south-east Queensland have been at the receiving end of the ferocious weather, with several flood and severe weather warnings in place.
Upper Springbrook, in the Gold Coast, copped 222mm of rain in just three hours to midnight, as did the Couchy Creek nature reserve in NSW's Northern Rivers, the website reported.
Read the full report here: 
https://www.dailymail.co.uk/news/article-11240925/Australia-weather-Flash-flooding-hits-NSW-Queensland-wild-storms-lash-down.html
P
hoto: Nareeta Martin, Unsplash