UN chiefs' grim warning: our world is in "great peril"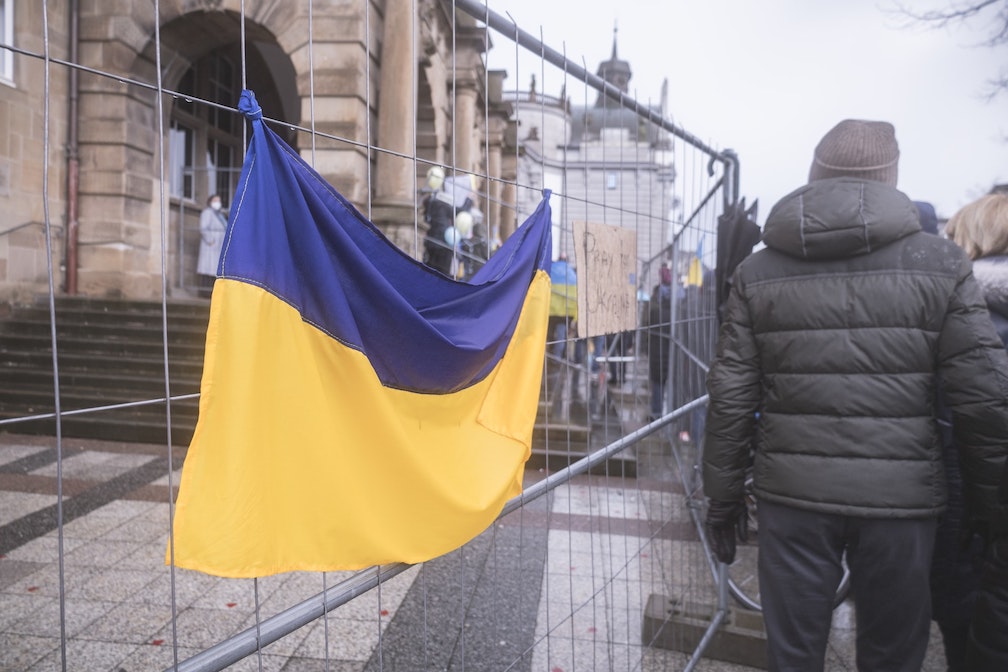 The United Nations Secretary General has warned that the world is in 'great peril.'
In speeches and remarks leading up to the start of the leaders' meeting on Tuesday, Antonio Guterres asked leaders around the world to tackle conflicts and climate catastrophes, The Daily Mail website reports.
Russia's invasion of Ukraine will be at the top of the agenda for many of the world leaders in the 77th General Assembly meeting of world leaders.
It not only threatens the sovereignty of its smaller neighbour but has raised fears of a nuclear catastrophe at Europe's largest nuclear plant in the country's now Russia-occupied southeast.

Photo: Noah Elezar on Unsplash
Read the full report here: 
https://www.dailymail.co.uk/news/article-11230401/The-world-great-peril-warns-chief-Guterres.html