Written by NewsServices.com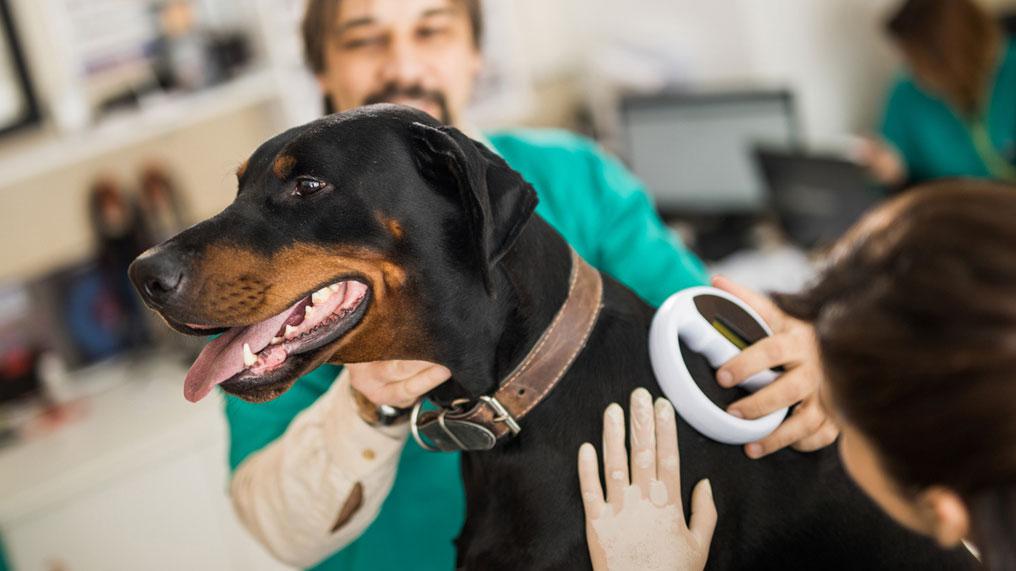 It's a sucky reality but we never know if our doggos will take off on us! Thankfully, there are numerous ways you can find them and ensure their safe return home.
One of such ways is by having them microchipped. Microchipping your dog is the best way to ensure they get home safely, with a special number attributed to your contact details easily scanned on the chip.
You already take great care of your dog: you give them lots of love and attention, plenty of healthy food and the best dog insurance on the market, now it's time to find out why microchipping your dog is one of the safest things you can do for them!
Trust us: it's their best bet for getting home
Dogs that go missing often find themselves in pretty ridiculous situations: they might have to dig or burrow to get somewhere, and they might even find themselves in a scrap with, say, a possum or other animal. This often leads to their collars and tags coming off and this is a fundamental disaster for your doggo getting home.
Microchipping your dog is easily the best option for ensuring they get home safely in the event they take off. Whilst also having a doggie tag with your info can also be effective, they can easily come off if your dog finds themselves roughing in the streets.
My dog is adopted: how do I know if they have been microchipped?
Most humane societies and doggie adoption centres will microchip a dog before they place them up for adoption. This allows the centres to put the new owner's personal information (phone number, address, name etc.) onto the microchip in the event the event dog goes missing.
Should I bother getting my dog microchipped?
Anyone who has years of experience in owning a pet will tell you that yes! You should totally bother getting your dog microchipped. Microchips have long been an imperative tool for ensuring the safe return of doggies to their homes. After all, they are still one of the most prominent dog safety appendages to this day, so you can trust that they have a solid track record of helping pooches get back to their loving homes.
Vets, pet stores & shelters typically offer free scanning
Don't stress, most spots that have a microchip scanner will happily offer that scanning as a free service. Most vets, pet stores and shelters are equipped with scanners that can then easily be used to scan the area of the dog's body that may contain the microchip.
This will then retrieve the microchip number that directs to your details. Keep in mind, if you ever find a missing dog (or cat!) without its tag then you might want to immediately take it to scan for a microchip - this could help reunite a pet with its worried owner!
You don't have to worry about your personal info
Microchips do not contain all your personal details on the physical chip - they are attributed to the number that can only be attained when scanned by a vet, shelter or pet store.
Only then can the entity that did the scan contact the microchip company and request your personal details. This way, you don't have to worry about undesirables acquiring your personal details in the unfortunate event of your pet going walkies for a little while.