How To Personalise Your SoundCloud Banner For Free In Minutes Using Adobe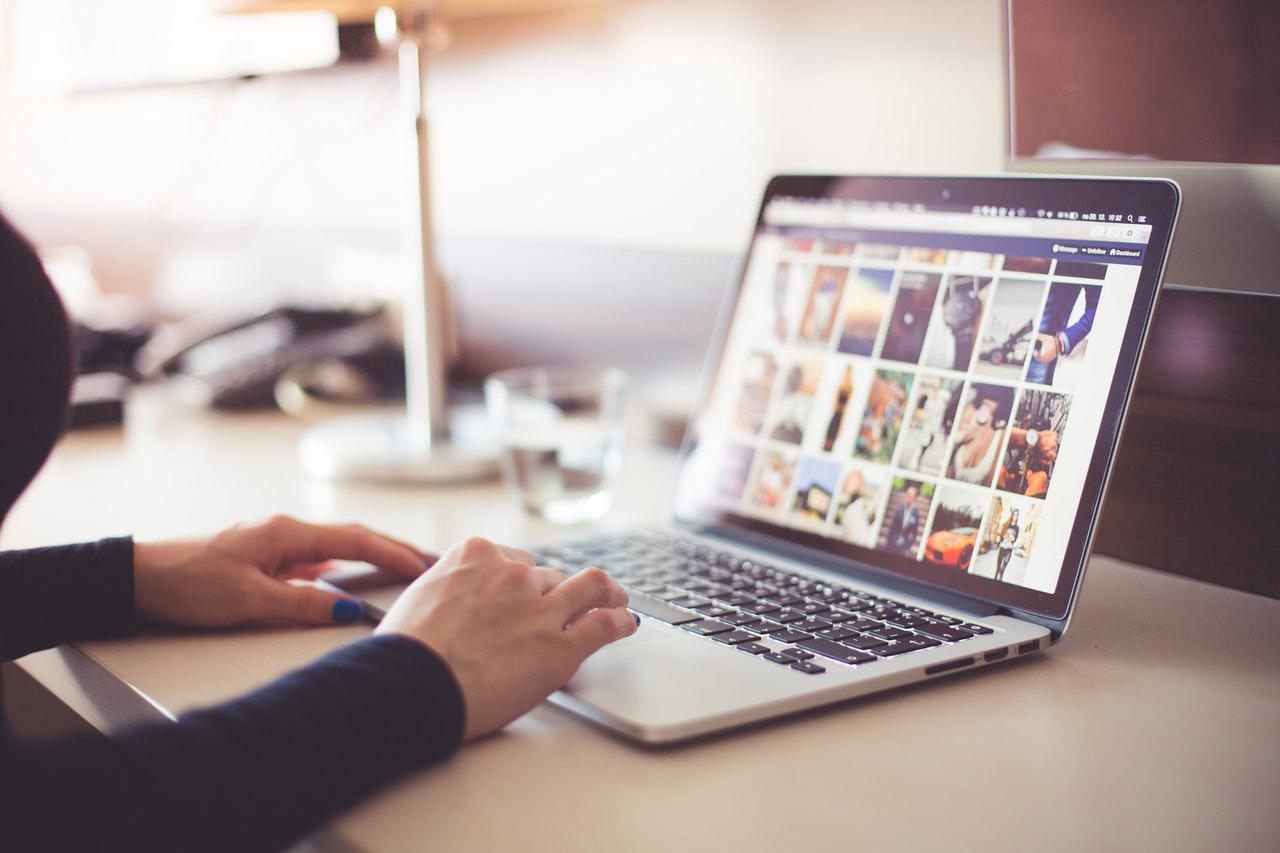 Soundcloud is a platform that lets audio artists and musicians share their music. It also helps them track the demographics of their listeners.

For any artist, having a banner on their SoundCloud profile is critical. It's the main graphic a potential fan sees when visiting a profile.
Design your banner in minutes
If you are an artist looking to promote your music on SoundCloud, a SoundCloud banner is a must. It is like a profile picture on Facebook and is a great way to promote your brand. Making a good impression and standing out from the crowd is vital.
Using adobe to design your SoundCloud banner can be an easy and fun way to create something that will catch listeners' attention. All you need is adobe and some inspiration, and you can be on your way to making a stunning banner in no time.
Adobe Express is a powerful banner creator that gives you endless creative options when designing your SoundCloud banner. It inspires you to think outside the box and create branded content for your band or artist. With this tool, you can create social graphics, stickers, GIFs, and much more to help your music get the recognition it deserves.
The Adobe Express platform lets you easily personalize your banner by choosing the fonts, colours, and elements best suit your brand. It also features a drag-and-drop interface and an assortment of image effects, which will help your banner look professional.
Another cool thing about Adobe Express is that it offers a variety of templates to choose from. These templates include minimalist banners to more complex designs that can be used for promoting your band or artist.
When designing your banner, it is essential to keep the details towards the centre of the image. This will ensure that they appear best on most devices.Upload your image
The SoundCloud banner is an essential image on a musician's profile and can be used to promote music events, albums, photos, or branding. It's also one of the most prominent images when someone searches for an artist, so it's essential to have a good-looking one.
Fortunately, it's easy to create your own custom banner for free in minutes using adobe express. You can use a variety of professionally designed templates or design your own. You can customize the banner using personalized fonts and colours to make it feel completely authentic!
You can also use a photo you already have and edit it to fit your banner perfectly. It is a great way to save time while working on your SoundCloud banner because it doesn't require any knowledge of photo editing software!
When you're done, saving your design is a good idea. Then you can share it with friends or upload it to SoundCloud directly from your desktop.
Your SoundCloud banner should be around 2480 x 520 pixels in size and should be saved as a JPEG or PNG file. SoundCloud allows these file sizes and will give you the best quality results.
The banner can also have a slogan or other vital text to encourage listeners to explore an artist's music. These can include information about an artist's music, albums, or live performances.
The size and shape of your SoundCloud banner should be consistent with your other social media graphics, including your profile picture, album art, and Facebook cover. It will help you establish a cohesive brand across all platforms and keep your audience on the same page with your music.
Add text
Soundcloud banners are the first thing visitors see in a SoundCloud profile and should be crafted with consistent colours, visual elements, and text fonts. They also showcase a singer or musician's personality and brand of music, which helps them stand out among other artists on the platform.
Some of the best SoundCloud banners use a combination of vibrant colours and simple designs to grab attention and create an immediate impression on viewers. For example, The Read, a comedy podcast, uses only one vibrant red colour to make its banner stand out and grab the viewer's attention immediately.
With Adobe Photoshop, you can change the colour of your banner and add images to it. You can even use layers to add effects and depth to your design.
Change the background
The official Soundcloud banner size is 2480 x 520 pixels, but that doesn't mean you can't customize it in any way you want. You can set a background image, choose a gradient overlay, or experiment with texture and accent colours to make it more dynamic.
If you want to use your photo or logo, you can easily change it with just a few clicks of the mouse. There are even presets for resizes, meaning you can create a banner that's just right for your social media profiles in no time!
Adobe Photoshop is the ideal software to create attractive SoundCloud banners, as it has many tools that allow you to personalize your images in any way you wish. Moreover, it has presets that make it easy to set the dimensions of your SoundCloud banner and export the file to the perfect size. 
To design a banner just right for you, select a template at Adobe SoundCloud banner maker that reflects your music or podcast. Then customize it to your needs using the drag-and-drop tool, photos, illustrations, icons, stickers, and more.
To make your SoundCloud banner as attractive as possible, you should avoid using too much text. It will help keep your file size within the 2MB limit and avoid pixelation or blurriness on mobile devices. It would also help if you tried to keep your text and logos toward the centre of your banner for the best visibility on most devices.