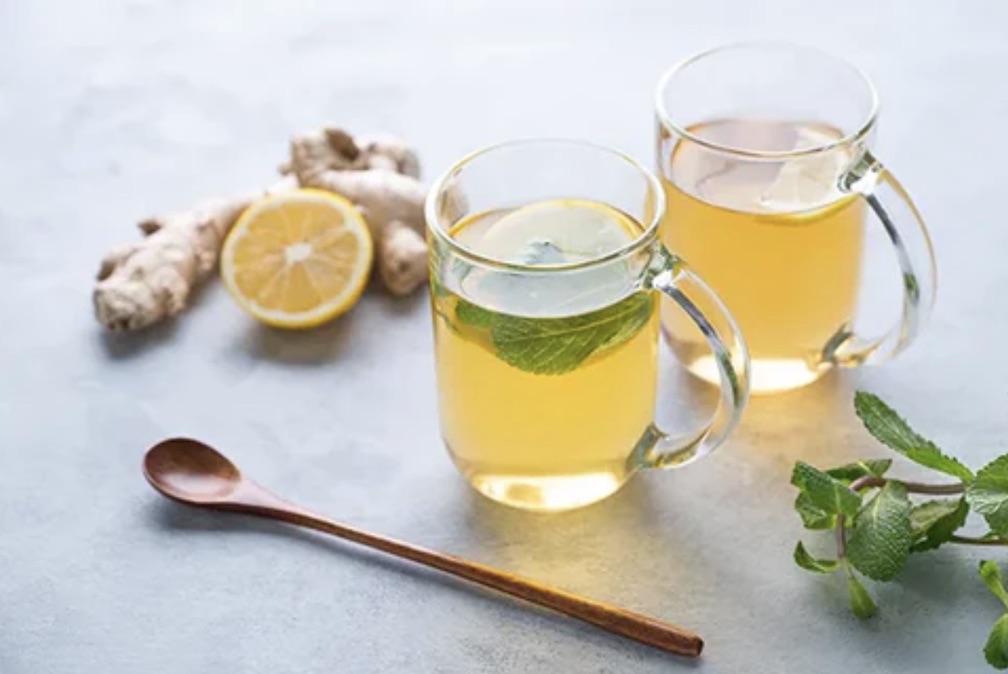 Unlike regular tea, herbal tea does not contain any caffeine. It is an infusion of different herbs. A few examples of herbs and spices are peppermint, coriander seeds and tulsi leaves. Herbal tea comes with an array of benefits and tastes delicious too! People make use of herbal tea bags herbal tea bags to make it and consume it fresh. It is rich in antioxidants which reduce cell damage to a great extent. Herbal tea improves your digestion to a great time and also breaks down the fat in the digestive tract.
Why drink herbal tea?
Herbal tea is an ideal drink owing to its multiple properties. It keeps the body hydrated. People use herbal tea bags nowadays as it is a convenient option compared to caffeine and other beverages.
How to make herbal tea?
Chamomile and rose petals.
Create a blend of chamomile, rose petals and lemongrass. For that, mix four tablespoons of dried chamomile leaves, two tablespoons of lemongrass, and two tablespoons of dried rose petals in a bowl. Chamomile is an herb which is known for its relaxing properties. 
Make a mint and ginger tea to soothe an upset stomach.
Blend two teaspoons of dried mint leaves, around half a teaspoon of fennel seeds and a pinch of dried ginger in a single bowl. You can adjust the measurements and make a larger batch of tea by increasing the quantity of each ingredient.
Ginger and peppermint

are great options if you have gas or are suffering from indigestion. 

People make use of herbal tea bags owing to their multipurpose benefits. However, you can also create a mint tea with fresh leaves that are directly plucked from the stem. You will need 3-4 cups of fresh tea mint leaves to make one quart of tea.
Steps to Follow After Mixing Herbs:
Bring a pot of kettle of water to boil.
Fill in the pot or kettle full of water and place it on the stove. For quick boiling, turn on the heat, and one need not worry about the exact quantity of water. It is because you will lose water as it evaporates.
Warm your teacups before you add boiling water.
Maintaining the correct temperature even for the tea cups before you put hot water and herbal tea bags in them is crucial. It would help if you placed your teacups under the hot running water from the sink. When you warm your teacups before adding the boiling water to them, it helps prevent breakage due to sudden temperature rise.
Add the herbal tea bag into a cup.
After following the steps mentioned earlier, add the pre-measured herbal tea blend to a cup. Add around 5-10 grams of tea to make a cup. If you want to make it in more significant quantities, you can add even more.
You should carefully add the hot water to your tea and cover it with your pot. It would be best if you allowed it to steep for about 5-8 minutes, as it takes time for the flavor to blend in well with the water. 
That's all! You've successfully brewed your own herbal tea! Now, sit back, relax, and enjoy your homemade herbal tea's aromatic and flavorful goodness.