Need to know: 7 questions to ask your owners corporation lawyers
Written by

NewsServices.com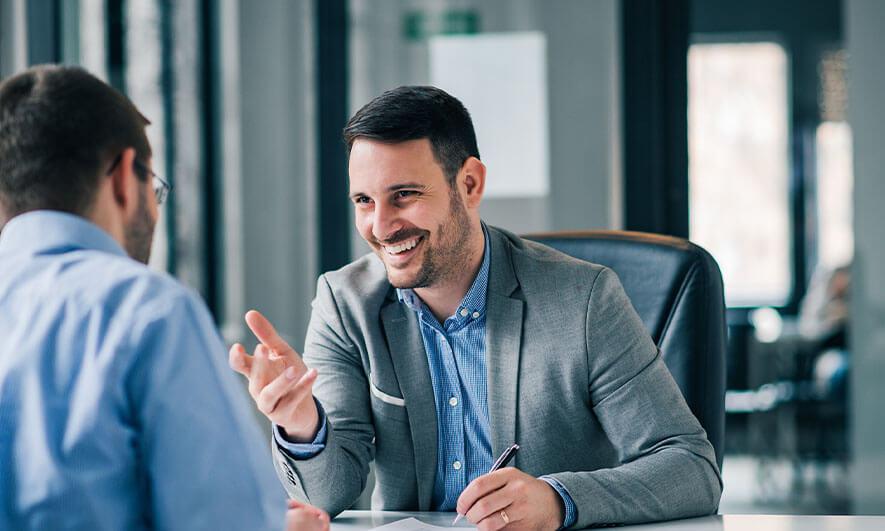 When you buy into a strata complex, you need to find the right owners corporation lawyers to handle any disputes that may arise. However, this is often new territory for landlords who haven't owned an apartment before.
Therefore, there are seven key questions to ask your new owners corporation lawyers Melbourne, just to ensure that you're both on the same page with how you would like the process to run.
Let's take a look at those questions below…
What is your experience with strata dispute resolution?
If there is a dispute regarding the strata complex, it's important to have a team in your corner that has the experience to resolve the dispute favourably for you. Many firms don't have their own dispute resolution teams and this can be detrimental to the landlord. So, be sure they have a team that can handle the complex issues regarding strata disputes.
Does the lawyer act for other involved parties like receivers, financiers, owners corporation managers & more?
If your potential lawyer has experience across different areas of owners corporation law then there is a good chance they understand the field very well. Furthermore, they can provide a valuable insight into how other parties involved in owners corporation law might react to an issue that arises - this can be vital legal experience to have in your corner in the event of a dispute.
Do you cover Workplace Health & Safety issues?
Workplace Health and Safety compliance is often overlooked when it comes to strata properties, but it is important that you have a team who understands the changing nature of strata Workplace Health and Safety law. This way, if an issue arises in terms of Workplace health and Safety within the strata complex, your lawyer and its dispute resolution team should be able to handle the issue efficiently.
Is owners corporation law your field of expertise?
Experience and specified knowledge in owners corporation law is essential to finding the right lawyers. You should ask questions like how long has your lawyer worked in this field? Do they have strong industry backing? Are they highly accredited in the field? Do they have a solid recognised client base? And, finally, have they handled many big owners corporation issues in the past?
Answering questions on their expertise will give you a great idea of their ability to do the job properly on your behalf.
Can you provide me with an estimate quote?
There should be a high degree of transparency regarding fee estimates. Your potential lawyer should be able to provide you with an accurate quote regarding the fees you will have to pay to engage their services.
Do you have a fixed fee?
Some firms may have a fixed fee option or they may provide an estimated quote.
If you intend to change the fees, when will you let me know?
As with any service, your lawyer should give you plenty of notice regarding fee changes. They should be able to tell you well in advance if there is going to be a change in fees.
Engaging an owners corporation lawyer isn't too difficult - you just have to know the right questions to ask. If your potential owners corporation lawyer can provide you with solid answers for each of the above questions, you can likely trust that they are a reputable firm who cares about their landlords and their properties.