Western Digital's Storage Hacks to Geek Out Your Everyday Life
Written by

Polina Patroucheva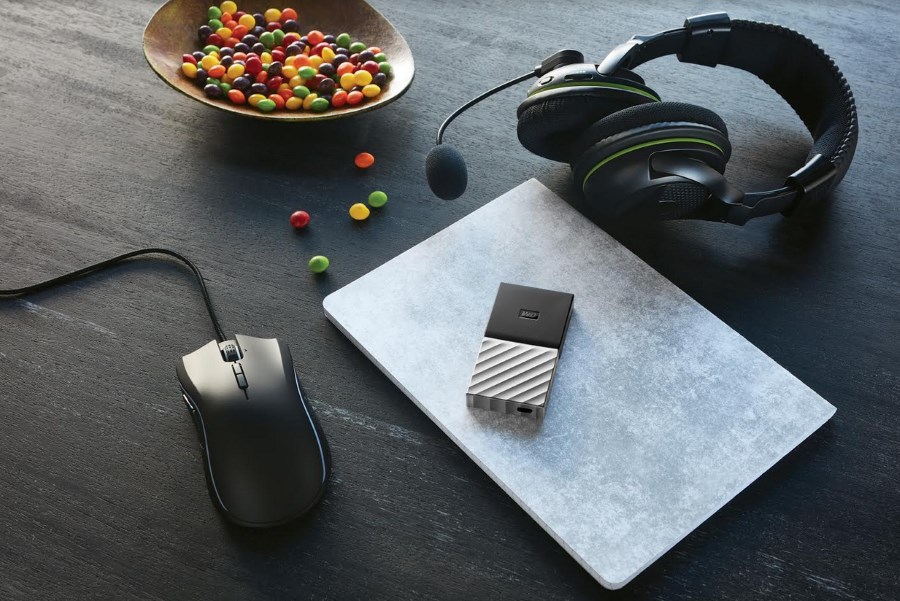 From Whovian to Newvian, Trekkie to Star Wars fan, we're all a little bit of a geek at heart. Doesn't matter if you're a Potterhead or a Frakhead, either would know that backing up your favourite ep, movie, or meme means you can access it without overfilling your computer's storage.
Good storage can not only give anyone quick access to important documents, videos, and images anywhere, anytime, but it can also make small, everyday tasks a bit more user-friendly.
Ahead of Geek Pride Day on 25 May, Western Digital has shared its top tips to help Aussies geekify their everyday lives with storage devices and solutions.
Western Digital's storage hacks to geek out your everyday life: