Nationwide call for daring and innovative ideas to fight COVID-19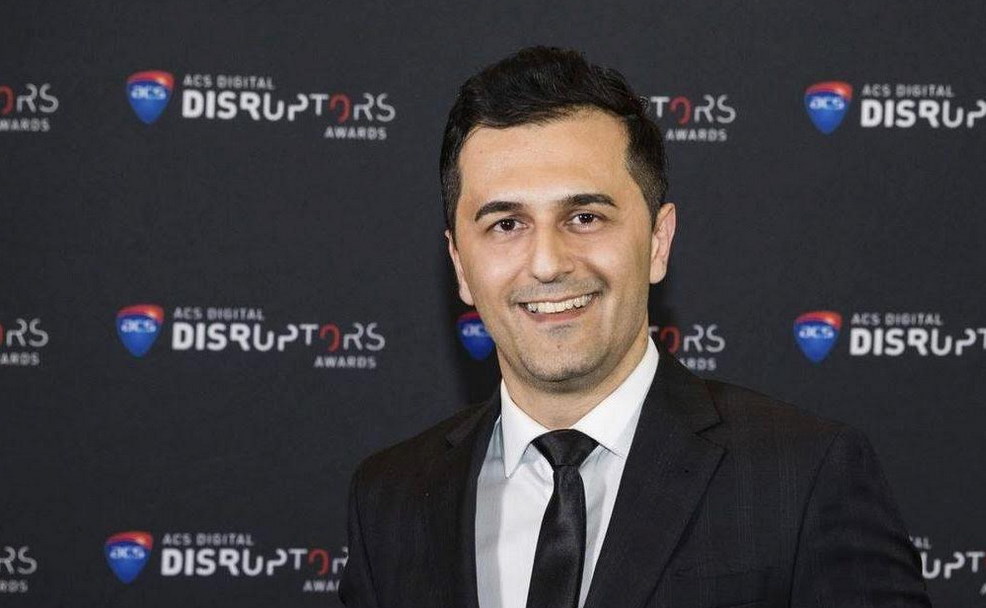 ACS, the professional association for Australia's technology sector, will host over 2,000 participants for the online 'Flatten the Curve hackathon' taking place this weekend.
The event, running over 48 hours from 6pm today 9 April, will see more than 2000 competitors address 62 different challenges submitted by the tech community with the assistance of 150 mentors.
Challenges faced in the current pandemic by individuals and society have come from all areas of the community through the #flattenthecurvehack website.
Leading the hackathon will be ACS Head of Data Science, Steve Nouri. "It's amazing to see all these people ready to collaborate for more than 48 hours to find some applicable solutions around the coronavirus challenges," he stated.
"I have been involved in more than 12 national and international hackathons in the past couple of years and I can testify that this is right now the largest hackathon we have ever had in the APAC region."
The overwhelming response to the hackathon is proof-positive of Australia's entrepreneurial spirit, said ACS Chief Executive Officer Andrew Johnson.
"We've seen a tremendous response from IT professionals and the broader innovation ecosystem. We know that flattening the curve will remain a challenge for Australia and the rest of the world for many weeks to come.
"Modern technology allows our most creative minds to remain focused on solving society's greatest problems even during lockdown. We're looking to emerge stronger from the current difficult situation caused by the coronavirus, driven by the best that Australian innovation has to offer."
Hackathon chief mentor, Janson Lim, observed "It goes without saying what a great privilege it is to help organise something that may be potentially so impactful. Not only for Australia in its healthcare, economic and social resilience, but also to potentially export these solutions all over the world.
"Inducting so many mentors who are volunteering their incredible time and experience is humbling to me and allows me to not only execute a better hackathon experience for the mentors, but also in my personal self-learning to meet domain experts from all sectors."
Participant Mengyao Wang said, "this is my first time participating in a hackathon. I've heard about them before, but I always thought that it was something more for computer science wizzes or programmers. But this challenge was different.

"My nana is confined in a nursing home right now because of this, and so many others have it worse. So, I stood up, it was super easy and friendly being onboarded and I've already met some amazing tech and domain mentors who can bolster my design and humanitarian interests. I hope to see more of these happening and competing even more!"
Steve Nouri concluded "although Covid19 had negative impacts on our society, pushing us physically away from each other, we are witnessing a huge bounce back from the people staying strong. In just less than a week, a community of developers, data scientists, business experts, artists and students have come together online to contribute in any way possible to solve the problems we are facing locally in Australia and globally."
"We had less than two weeks to pull all of this together and I would like to thank all the ACS team for believing in the urgency, importance and impact of this effort. Over the next few days I will be personally curious to see what sort of innovations can arise, from IOT enhanced thermometers, crisis management software or even mental health checks: but I'm sure the most impactful one will be something none of us would've imagined."