Top 10 ideal products to promote your events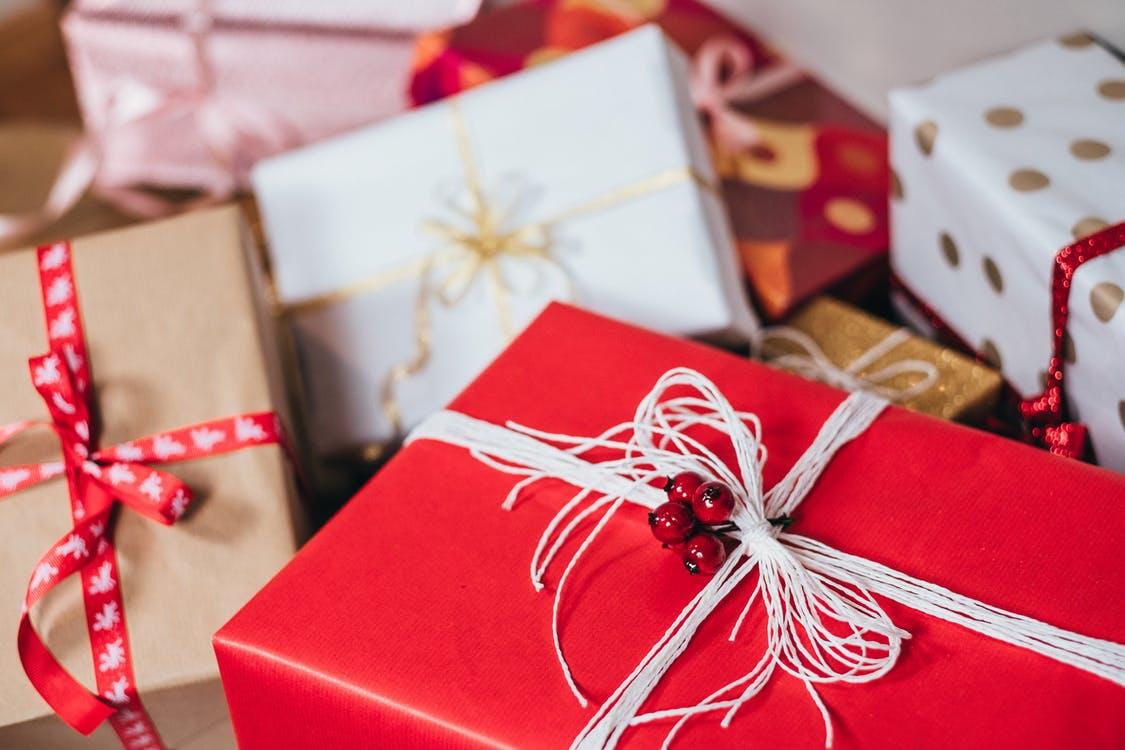 Thousand dollars are spent every day on promotional products. This investment has now become important because of the increased competition in the world. If you do not follow it, you will be drowned in the sea of business and will not be able to survive. They have become an essential part of any business. Small or large businesses understand the importance of these promotional products. The aim of promotional products is to capture the attention of the customers. These have worked for most of the business and have created a name in the corporate market and also among people.
There are so many promotional products in the market such as printed stress ball on which the company's name and logo are printed which can be given away. It immediately captures the interest of the customer in the business. The benefits of promotional products are: increase brand awareness, brand recognition, customers become more loyal and are cost-efficient. There are many varieties of products. You should think about which item defines your company more and gives out the perfect impression you want to create among everyone. This is very low-cost marketing which helps gain more clients and customers in a much easier way.
Some of the ideal products to promote your events are:
Seed packets
It is one of the most ideal products. It is useful, plus a company gets in the good books of every person. It is an inexpensive gift that people will love. Seeds can be of anything which can be grown and survive. Seeds are the best way to help grow your business even more.
Notebooks
Printed notebooks and good quality paper is the best promotional product. It is very useful for everyone. It can never go to waste. It is also considered as a thoughtful gift.
Customized water bottles
Water bottles always come in handy. Glass water bottles can be reused and is great for the environment. Because unlike plastics, glass does not harm the environment. You can get your logo printed on the bottle and it will be an amazing promotional product to give.
Bookmarks
Bookmarks are the perfect product. They are hassle-free. Plus they are cost-effective and very useful for people. A business can come up with new and unique ideas on how to design a bookmark such as magnetic bookmarks.
Hourglass
Corporate people like to be punctual and sequential. For them, an hourglass is a perfect product. It is a decent product which is also helpful. To keep people on time is the greatest benefit.
Power bank
Power bank is the most essential thing today after the invention of smartphones. A good power bank will be an ideal promotional product to give. Printing the logo is going to increase awareness. Though this is an expensive investment, power banks are a lifesaver and it will be a win-win situation for both parties.
Chocolates
Nothing can beat good quality chocolate. Chocolates have always been an ideal product. Today chocolates are still used to promote an event or any corporation. Chocolates are a very sophisticated gift.
Tote bag
From tote bag, do not assume an expensive tote bag. A tote bag made from paper is a good idea. Why? Because paper bags can be reused and is not at all harmful to the environment. And it can carry a lot of things in them too, so they are pretty spacious. Printing the logo of the company and telling about the benefits of the bag will make you the winner.
Planners
Why planners? The planner is a beautiful product. A planner is required in every stage of life. Whether you are a student or an employee, you have to plan your whole day. What is better than a small handy planner which is travel-friendly also? Planners can never go wrong or out of style. So if you are confused to go for a planner. The planner is an excellent choice for your clients to help them achieve your goals.
Calendars
Calendars are the product which has been used for a very long time. From banks to an online business, every year they send out these calendars with their logo printed. Some calendars are beautiful. So if you are planning to give away a calendar to make sure the concept is unique and different.
Tea coasters
Tea coasters can be an ideal product as well. Printing motivational quotes with the company's logo can be the star of the show too. Plus it is cost-efficient too.
Coffee mugs
It is a classic promotional product and can never go out of style. Every age loves to own a personal coffee mug. Use your logo and print something funny or anything which will match the personality of your brand.
Hoodies
Hoodies is one fashion that can never go wrong. A good quality and comfortable hoodie will work as a promotional product and will be liked by almost everyone.
Conclusion
These are some of the ideal promotional products which can be used. Most of them are cost-effective and have great benefits too. With these ideas, hopefully, you will find the best product for your company too. These products will surely create the impact you want them to create. The message will be spread too. Make sure that whatever you choose to have your company's logo printed.