Planet Ark + Planet Protector Announce Packaging Partnership
Written by

Sarah Thompson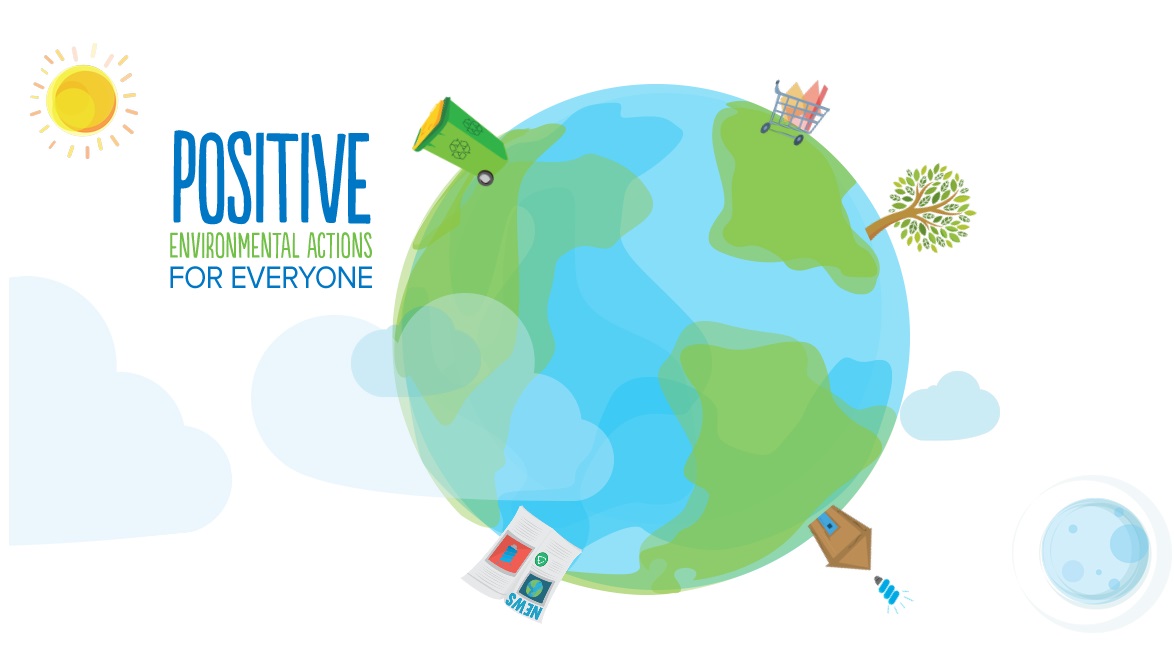 Leading environmental behaviour change organisation Planet Ark has joined forces with Planet Protector, the distributor of multi-award-winning sustainable packaging innovation Woolcool.
The partnership, initiated in response to the significant rise in plastic waste caused by home delivery services using primarily Expanded Polystyrene (EPS) packaging, will tackle the issue by encouraging businesses to embrace more environmentally conscious alternatives.
Options to recycle EPS are not widely available, and rates remain low, with less than 30% being recycled nationally1. Rates are much lower through local council systems available to their residents.
Demand for an effective, sustainable alternative has never been higher and Planet Ark believes Planet Protector are revolutionising the insulated packaging industry with their products.
An insulated packaging range made from waste wool, Woolcool is ideal for the delivery of products requiring temperature control. Testing has shown that Woolcool maintains pharmaceuticals and food contents at their required temperature for longer than conventional materials.
Beyond its packaging potential, the wool is biodegradable, recyclable and compostable. Woolcool provides a greater yield to wool growers, and is transforming the wool industry by providing farmers with another outlet for the waste wool product.
Planet Ark's Partner Relations Manager Kristie Baker said the partnership will not only promote the use of responsible packaging, but also help Planet Protector to refine its Woolcool product range.
"The huge rise in home delivery services using unsustainable packaging is a major environmental concern.
A game-changing new alternative to conventional materials that are derived from fossil fuels, Woolcool is ideal for a broad range of products that require temperature control, and we are looking forward to seeing it evolve," said Kristie Baker.
Planet Protector CEO Joanne Howarth added "For a long time there was no real, viable alternative to polystyrene. Now that Woolcool is available to Australian businesses, they not only have access to an insulated packaging that outperforms polystyrene, they also have a cost-effective solution with unrivalled green credentials. You can't get a better solution than that!".
The winner of 3 WorldStar Packaging Awards in the Transit, Food and Packaging Materials and Components categories, Woolcool has received international recognition as an example of sustainable product innovation and has saved almost 1.5 million EPS boxes
annually since its 2016 launch.
The Woolcool product range includes lined cardboard boxes, pouches and postal packs, and is available at www.woolcool.com.au.
About Planet Ark
Planet Ark Environmental Foundation is an Australian not-for-profit organisation with a vision of a world where people live in balance with nature. Established in 1992, it is one of Australia's leading environmental behaviour change organisations with a focus on working collaboratively and positively. Planet Ark promotes and creates simple, positive environmental actions – for everyone.
Join the conversation with us on Instagram at @ourplanetark, Twitter at @planetark and facebook.com/planetark/.
1 O'Farrell, K. & Allan, P. National Recycling and Recovery Survey (NRRS) 2015-16 for plastics packaging (IND 299/16). packagingcovenant.org.au (2016).