Tips for Advertising Your Brand Online in Australia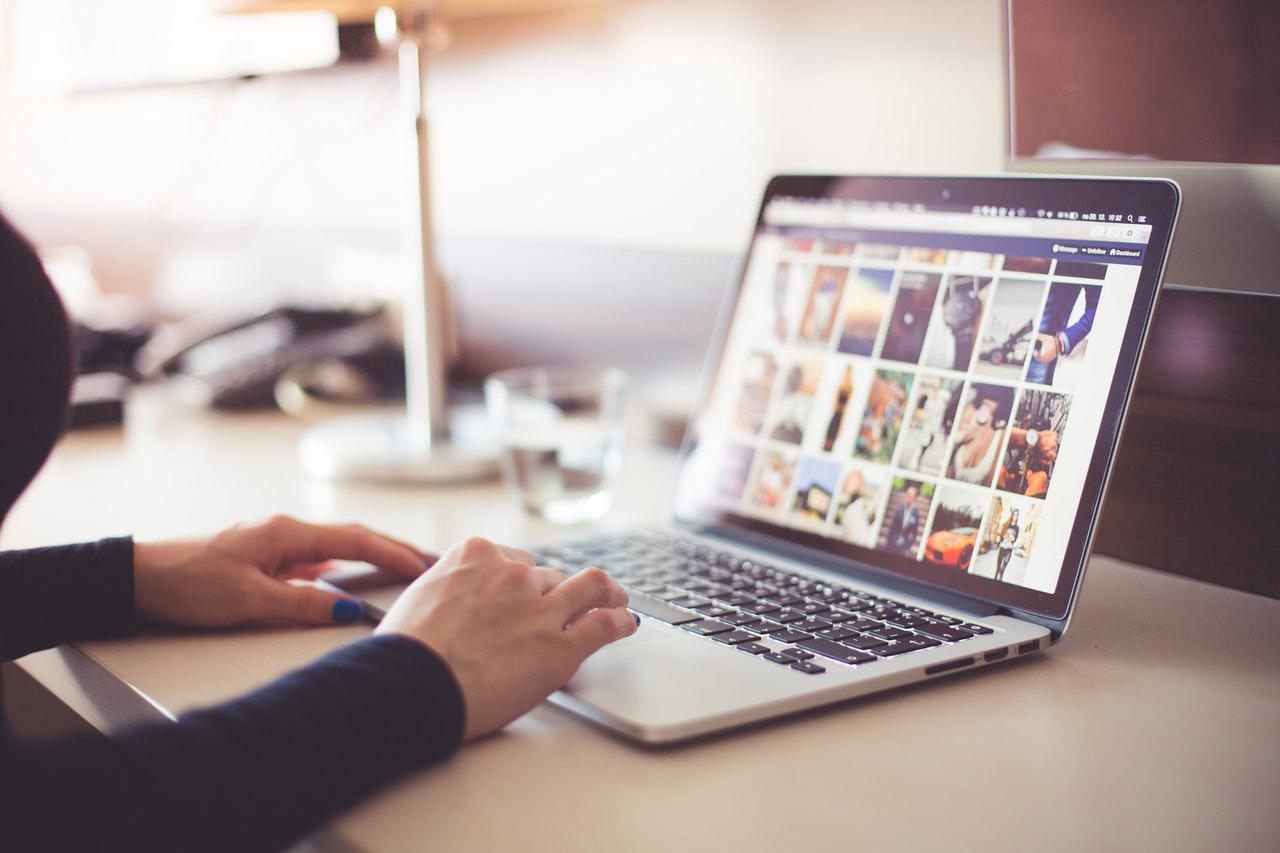 If you are running a start-up or is launching a very local and small brand, your advertising options may feel limited. Will people actually read the content your business spends money on? If you are struggling to market your product, here are several brief tips that may help:


Buy Google Ads


There are many PPC services Australia that your brand can use to launch an effective online marketing campaign. Do buy Google ads, because this is the best way to reach Australian customers using any device. Paid advertising should be a considerable part of your promotional plan, at least in the beginning. Then, gather data on how effective the campaign was. You can decide whether to continue paid adverts afterward.


Focus on the Australian Audience


Don't try to market everywhere in the world because people can get easy access to your online content. The best returns for investments are found within local customers. Therefore, focus your marketing efforts on Australian audiences. Localised efforts, in general, yield better returns than generalised ad campaigns.


Hire an Influencer to Hawk Your Product


One of the best ways to promote products on social media channels is to get an influencer to do it for your brand. An influencer is a social media user with a considerable following. The influencer is good at setting trends and getting his or her followers to purchase various products. Social media influencers are not necessarily celebrities, so this distinction should be made. There are affordable influencers than smaller brands can actually afford. Find influencers located in Australia. Make sure the influencers' followers match your brand's target audience.


Get Blogs to Cover Your Product


Blogs can offer some of the best publicity for products. It works a bit similar to how influencers work. Sort out the popular blogs that match your brand's target audience. Then, your marketing team can either produce content for these blogs or pay the bloggers to cover your brand or product. Most bloggers offer coverage in return for free products. Blogs are the best option when your brand is not novel enough for newspaper coverage. Partner with a blogger for long-term exposure that your brand can effectively drive traffic out of.


Buy Sponsored Ads on a Newspaper


Newspaper coverage is the best type of advertising for new brands. However, it's notoriously difficult to come by. In that absence, consider buying an article-like ad on a newspaper. Most popular newspapers and e-zines in Australia offer advertisers the option to buy space for sponsored content. Your company will write an article for the paper and the paper would publish it with a "sponsored" label to indicate that it is not a real work of journalism. Sponsored stories appear right next to actual news stories. So audiences will see your advert, even if they are just browsing the paper waiting for the train.


Get Users to Make Review Videos


Review videos have the potential to go viral and are in general perfect for generating buzz around your brand. If you can get a user or two to make a brand review video, then your business can earn massive exposure among the target audience.
Advertising in the New Year is highly dependent on new tech and mobile users. Use the above suggestions to improve the existing advertising efforts. Don't forget to learn about what's changing either.