Financially-savvy millennials value experiences, long-term wealth and stability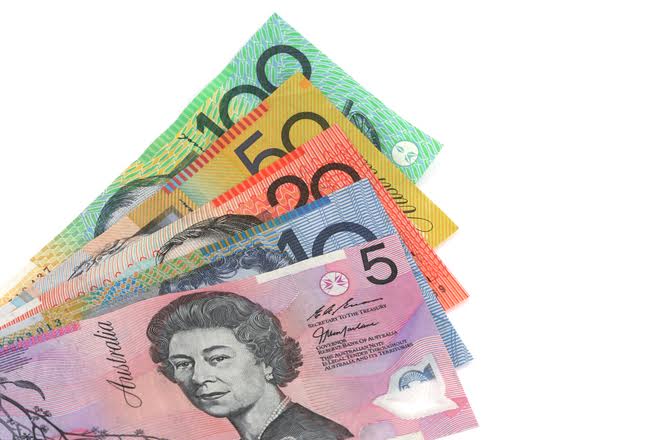 Millennials are the first digital-native and most highly-educated generation in Australian history. Their spending habits and rising expectations are the driving forces behind the disruption and reshaping of the Australian business landscape - according to the co-founder of Afterpay who will speak at the inaugural Millennial 20/20 Sydney at Carriageworks, 14-15 November 2017.
Millennials have an unprecedented tech-savvy ability and on-the-go connectivity allowing anyone to be a micro influencer within their digital sphere. So strong is the cultural impact of the 'millennial' that it no longer describes just a generation, it is a far-reaching mindset that permeates modern behaviour patterns and spending habits across generations.
Afterpay, an Australian retail payments innovator, has satisfied a gap in the market by redefining 'layby' for millennials – offering the benefits of a layby service with an immediate take-home option, that is budget-friendly and spreads out payments over time.

Nick Molnar, Co-Founder and Head of Afterpay recognises millennials are driven by creating memories and capturing fast-paced trends.

"Australian millennials are financially responsible adults and savvy spenders looking to secure their next fashion purchase or travel adventure today. A product like Afterpay gives customers time, rather than finance, to pay with their own money for the things they like, while also providing an essential budgeting tool that can assist and encourage responsible spending.

"Nearly three quarters (73%) of Afterpay's customer base are millennials and in our recent survey we found most millennials stick to a budget, spend hours researching their purchases, and are more inclined to spend their own money than use a credit card. In fact, 85% of Afterpay transactions are via a debit card," said Mr Molnar.
Millennial 20/20 Sydney will bring together millennial experts from across finance, innovation, marketing and advertising, retail, travel, hospitality and lifestyle, food and beverage, e-commerce and fashion and beauty. In addition to Mr Molnar, speakers across the conference include:
Helen Geoghegan, Senior Marketing Manager, Business at Westpac
Tiziana Bianco, General Manager - Innovation Labs, Commonwealth Bank
David Hyman, Co-founder and Managing Director, Lendi
Anthony Millet, CEO, Brickx  
Casey Bosward, Social and Content Lead, eBay Australia
Alexandra Sloane, Head of Marketing ANZ, Facebook
Patrick Schmidt, CEO, The Iconic
Sam McDonagh, Country Manager ANZ, Airbnb
Lauren Greschner, Event Head - Millennial 20/20 at Hannover Fairs Australia, highlighted the value of creating a space where brands can share insights on the spending habits of the 'millennial mindset,' and the importance of offering convenience, personalisation, authenticity, and a seamless experience to build a connection with this audience.
"Millennials demand to be treated as individuals. Their wants and needs adapt quickly and they expect companies to not only keep up, but predict their future needs. They aren't afraid of trying alternatives and also they won't think twice about spending their purchasing power with companies that share and communicate values on social issues," said Ms Greschner.
Contrary to popular belief, millennials aren't just frivolously wasting their money on avocado toast but are willing to save large amounts of money for major purchases and experiences.  
"Millennials would rather be well-rounded than financially wealthy. They are motivated by new experiences, and are willing to save to make these a reality. Housing affordability is a key issue and they are looking for money saving solutions so they can create both long-term wealth while also enjoying new experiences such as international travel.
"It is vital brands join the discussion at Millennial 20/20 Sydney and prepare their business for the changing mindset and spending habits to ensure they remain relevant in the future," concluded Ms Greschner.
Sydney has been chosen as the newest location for the global Millennial 20/20 Summit. Following successful events, each attracting close to 3,000 attendees, in London, New York and Singapore, the Millennial 20/20 Sydney summit will be held at Carriageworks on 14 -15 November 2017.