Written by Eleven PR Sydney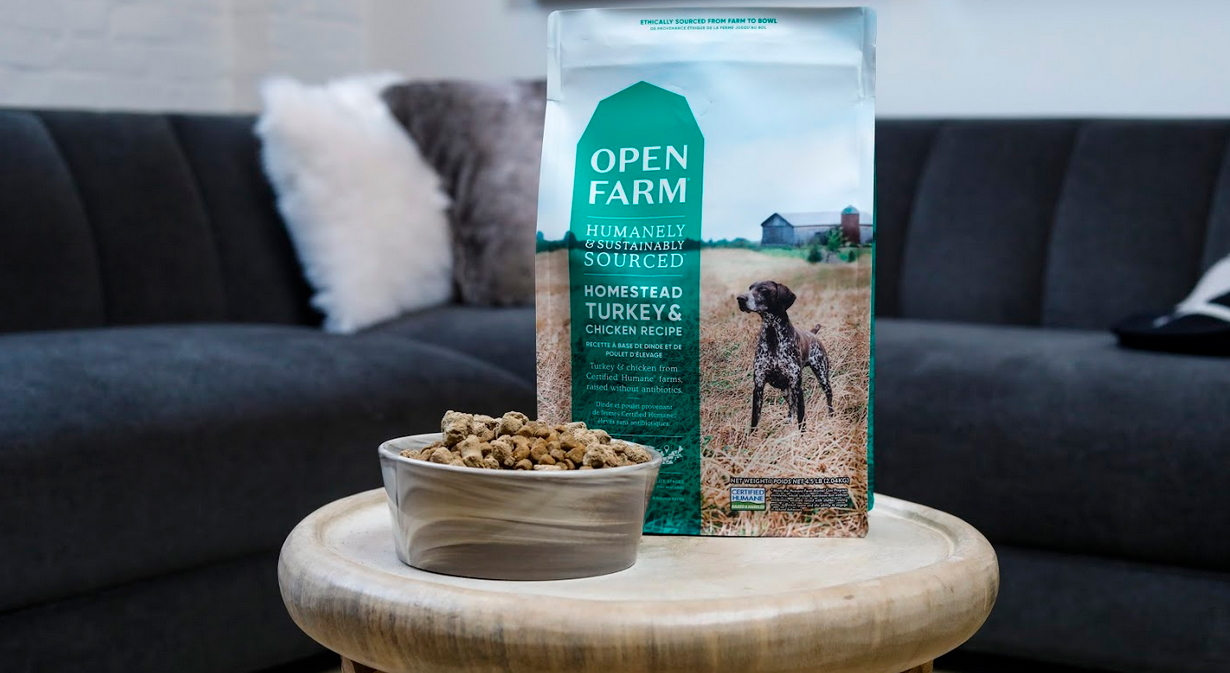 With pets an incredibly important part of our lives, Open Farm, a new premium pet food brand, is launching in Australia to raise the bar on how we feed our pets by letting you trace every ingredient back to the source.
Working exclusively with farmers that share their commitment to exceptional quality and sustainable practices, Open Farm delivers better food for pets while doing good for family farms, farm animals and the environment.
Open Farm research shows 60% of Aussie pet owners say nutrition is the most important factor to their pet's health and wellbeing, with 86% wanting to know exactly what they're putting into their pet's body.
Commenting on the launch, Isaac Langleben, Co-Founder and CEO at Open Farm says, "Knowing nutrition is critical to our pet's overall health and wellbeing, our mission is to create recipes that Aussie pet parents will love by making clean, nutritious whole foods produced in a way that respects animal welfare and the environment.
"Transparency is at the heart of everything Open Farm does. We're passionate about the integrity of ingredients and believe every pet owner deserves to know where our food is coming from, which is why we offer complete transparency on what's in the bag."
As part of its "Do Some Good" mission, Open Farm works with partners and farmers that share a commitment to exceptional quality, ethical farming and sustainability. This includes: meats being sourced from Certified Humane® and GAP certified farms. Open Farm pet food products are available now at openfarmpet.com.au from $29.99 AUD.


About Open Farm

Open Farm is committed to raising the bar on the way we feed our pets, using only ethically sourced ingredients that serve a real purpose. Working exclusively with farmers who have exceptional quality and sustainable practices, Open Farm pet food is made with clean, nutritious ingredients to give your pet exactly what they need. Open Farm is proud to be the first pet food brand to partner with TerraCycle Australia to offer their customers a free national pet food bag recycling program that supports Australian charities. Find out more about the innovative recycling company at www.terracycle.com/en-AU. Connect with Open Farm Pet Food at openfarmpet.com.au or on Instagram and Facebook.


About the Open Farm pet food range

Open Farm provides a variety of dry and wet recipes for both dogs and cats. For all ages and stages of life and breeds, Open Farm offers a range of proteins as well as grain free and grain inclusive meals, giving your furry friend a wide selection of vitamins, minerals, fibre, and essential fatty acids. Products start from $29.99.