Savvy startups embrace opportunity in a post-pandemic world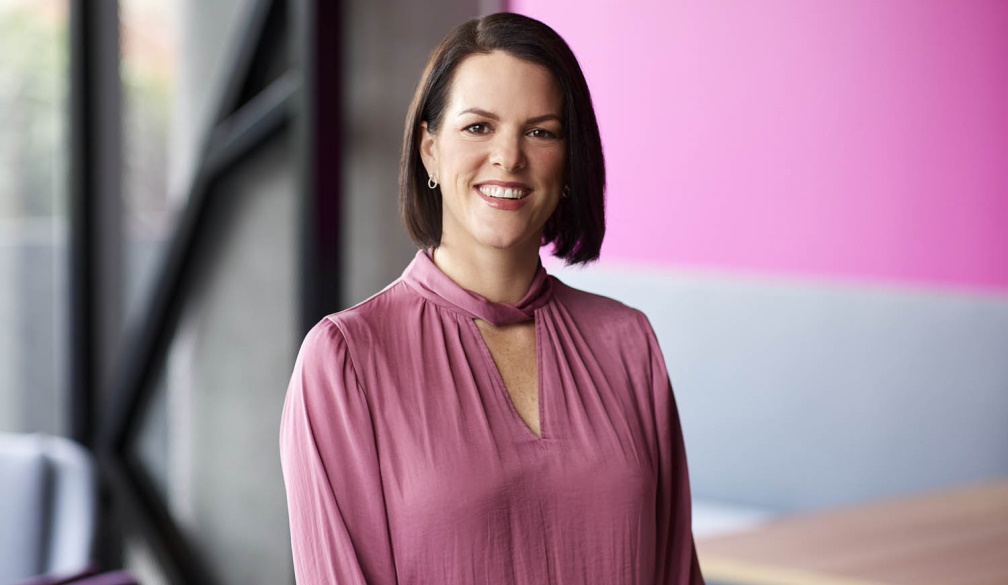 A host of entrepreneurial Australians took hold of the opportunities afforded by our changing way of life during COVID - including the flexible working practices it ushered in - to launch a startup or side hustle. And, according to new research from business management platform MYOB, many of these are thriving in a post pandemic world. 
The survey of 496 startup founders (in operation for under two years) found three in 10 started their new venture while working in another job. Of those still employed in the other job, 65% are able to work from home at least one day a week, and that ability to work from home was a motivating factor for 89% in their decision to start a small business. 
A fifth of survey respondents started their business to meet a direct need created by COVID-19, and for three quarters (75%) this is the first business they've had. More than half (53%) made a profit this year, and a further 28% broke even.   
After a difficult few years for small businesses, MYOB's GM SME, Emma Fawcett, said the findings show the ability of Australians to see and grasp opportunity. 
"We know COVID created incredibly demanding conditions for many business owners, so it's positive to see that the pandemic actually afforded some people with a little more freedom, allowing them to take the plunge with their startup," Ms Fawcett said. 
"Having so many profitable in their first year, despite the majority of survey respondents being first time business owners, speaks to the quality of innovation driving these pandemic-born startups." 
It's not all smooth sailing for the new startups ahead, however, with a third (33%) concerned about their business' ability to access capital over the next two years. Of those concerned, the reasons are inflation (42%) and keeping up with the price of goods and services (42%). 
"Growing a business is challenging at the best of times. The current economic climate is likely to encourage more caution for those starting out, but clearly isn't completely dampening the resolve of new SMEs owners." 
For respondents, the three main barriers to future growth are inability to attract new customers or sales (39%), lack of growth opportunities (25%) and consumer trust in the business compared to competitors (20%). 
"Embedding strong business processes early on will help business owners with visibility and planning to give them the best chance of success.  
"Improved business processes would ease stress for 52% of respondents, and we're hoping to ease some of that stress with free access to our New Business Basics course for new businesses that subscribe to MYOB Business Lite. 
"It's pleasing that despite the difficulties faced by the business community over the past few years, there has been some opportunity allowing startup founders to build new businesses." 
For more information on MYOB Business, and to access the free New Business Basics course, visit MYOB.com/au.
About MYOB 
MYOB is a leading business platform with a core purpose of helping more businesses in Australia and New Zealand start, survive and succeed. MYOB delivers end-to-end business, financial and accounting solutions direct to businesses employing between 0 and 1000 employees, alongside a network of accountants, bookkeepers and consultants. For more information visit myob.com or follow MYOB on LinkedIn. 

About the research 
Commissioned by MYOB in conjunction with McCrindle, this research was conducted between the 25th of August and 2nd of September 2022. Findings are based on a sample of 500 Australians who manage and/or are an owner of a small-medium enterprise (businesses who are non-employing or employ up to 199 employees) which has been operating for less than two years.