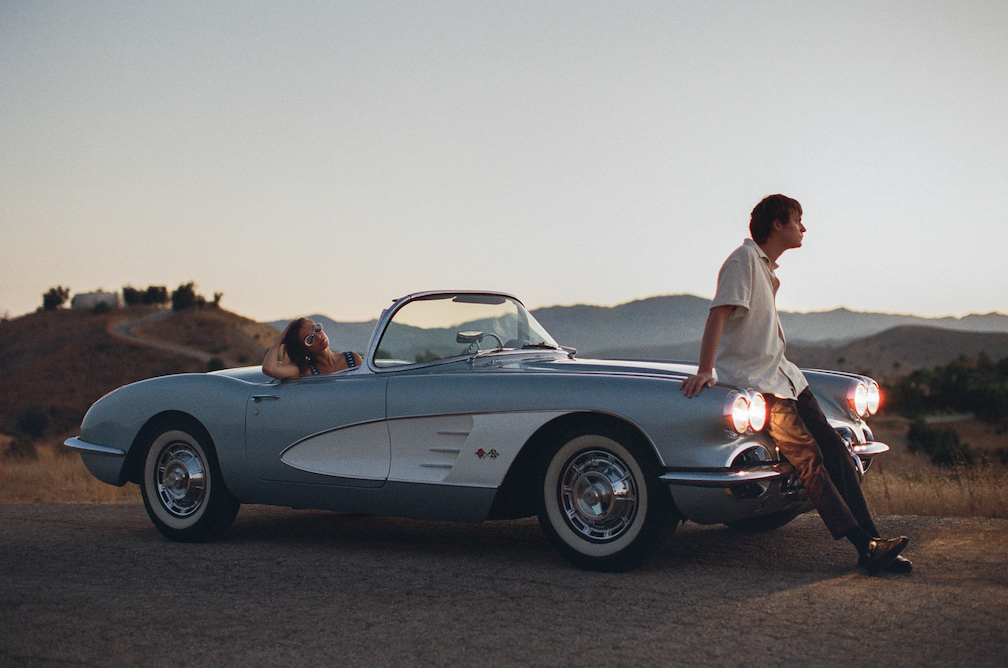 After working alongside Universal Store for nine years, the founders behind Byron Bay-based apparel brand THRILLS have sold their label to the retail giant in a $50 million cash-and-scrip deal.
Business News Australia reports the sale comes seven months after THRILLS founders Tabitha McGregor, Brooke McGregor and Ryan Collins expanded the brand into the US, adding to an existing global footprint in Tokyo, Japan.
Universal Store CEO and managing director Alice Barbery said THRILLS, also known as Cheap THRILLS Cycles, is currently the highest-selling third-party brands in the Universal Store business and has been a consistent and growing part of the product offering for more than eight years.
UNI confirmed the trio would continue to operate the vintage-inspired fashion brand in leadership roles, the website said.
Read the full report here: 
https://www.businessnewsaustralia.com/articles/universal-store-buys-byron-bay-fashion-brand-thrills-for--50m.html