Plans revealed for "mini city" at Mermaid Beach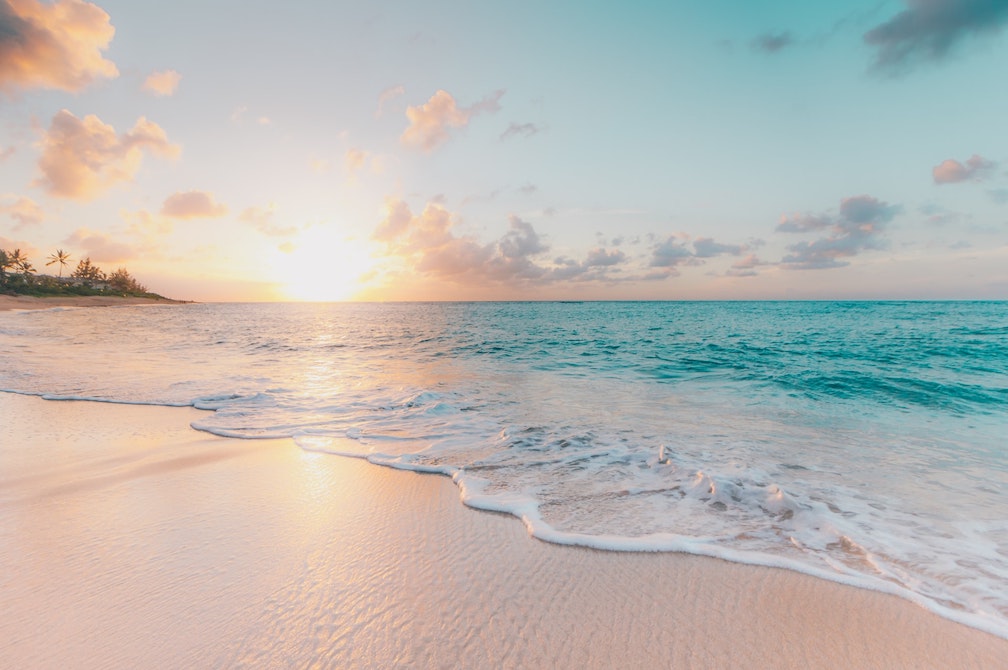 Private developer Aniko Group has revealed plans for a landmark $1 billion mixed-use project, the biggest ever undertaken by the Gold Coast company, that will create a mini city at Mermaid Beach on one of the city's many notorious 'bomb sites'.
Business News Australia reports the Aniko Group says the $30 million contract to purchase the 1.1342ha site, located at the doorstep of Pacific Fair, is now unconditional and that it is finalising plans for the long-vacant property which was amalgamated and subsequently cleared for a major development more than a decade ago.
The four-tower development is among the largest landholdings on the Gold Coast Highway corridor south of Broadbeach where Aniko Group plans to deliver a mixed-use development comprising 1,000 apartments, 5,000sqm of office space, a hotel and waterfront dining precinct, the website said.
Read the full report here:
https://www.businessnewsaustralia.com/articles/aniko-group-plans--1b-landmark-project-on-former-ho-bee-site-at-mermaid-beach.html

Photo: Sean Oushin, Unsplash